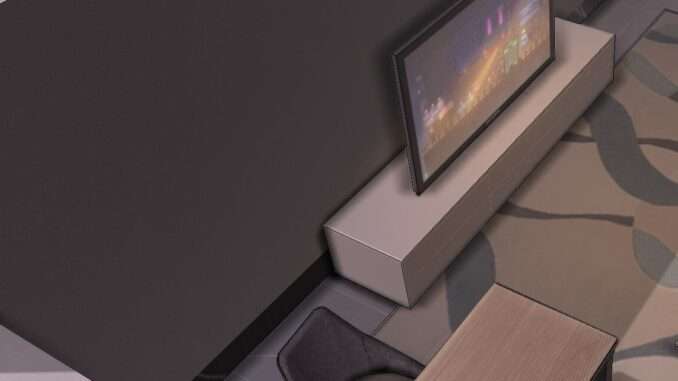 You can get +25 smart points if you answer correctly.
All Answers for Automotive Exam
1.What does tire rotation mean?
D. Changing the position of tires.
2.What do you do when a clutch disc shows signs of fracture, uneven wear, or loosen rivets?
3.Can you replace a blown fuse with steel or copper wire?
4.Which of the following required sufficient protection before you use drills or soldering irons on or near it?
5.If a mechanical part has protective housing, what do you do to it before powering it on?
6.In what order should you tighten screwing when putting an engine's main bearing cover back?
C. From the middle to both ends.
7.Can you clean parts of the steering gearbox with alkaline water?
8.What does a car battery channel its power to, when the engine overloads?
9.How do you keep engine coolants from freezing?
10.What would you find in a typical disc brake system?