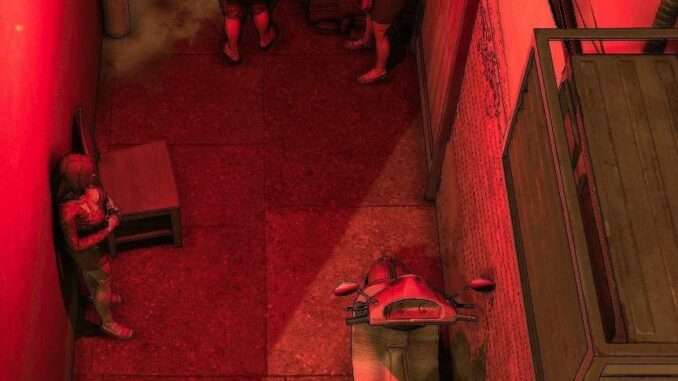 You can get +25 smart points if you answer correctly.
All Answers for Chef/Cooking Exam
1.The value of a cooking ingredient mainly depends on its nutrition, taste, and ?
2.How do we prevent peeled tuber plant parts from discoloring?
3.When gutting a fish, the cut shouldn't be too deep. Why?
B. Avoid the gall bladder.
4.There are three ways to cut raw poultry apart. Cuts can be made in the ribs, the belly, and?
5.About how many days could processed ingredients last in freezing state (-18deg C/-0.4deg F to -15deg C/5deg F)?
6.What's the minimum safe temperature to keep fresh eggs?
7.What's the primary drawback of thawing with flowing water?
8.What kind of beef is considered the most premium?
9.Which kind of flour has the most gluten content?
10.Soybeans are widely used in the food industry mainly for its?