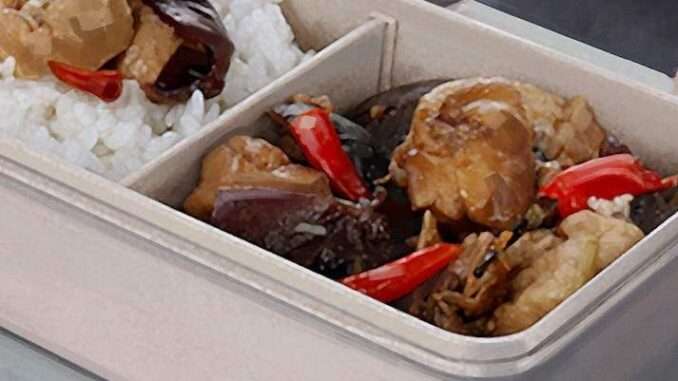 You can get +25 smart points if you answer correctly.
All Answers for Accountant/Accounting Exam
1."Gross profit" refers to
C. Sales revenue minus sales cost.
2.Company A finds out it's missing one machine during property inventory. This should be accounted under?
B. Non-operating expenses
3.The principle of "parallel accounting" can be summed up as?
4.Which of the following is not part of accounting standards?
5.Which of the following doesn't belong to purchase cost?
6.Which of the following is a legitimate account?
7.Which of the following should be accounted under product cost?
8.Based on what do accountant record and verify transactions of corporations / governments / institutions?
9.The fundamental role of accountants is?
10.Which of the following does not belong to period cost?