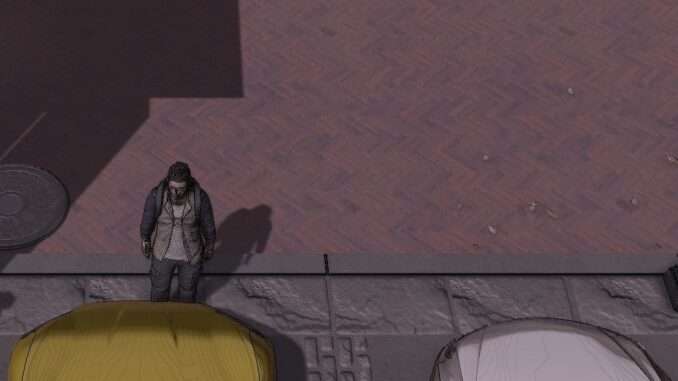 This short guide explains how do you get 5 stars in Debt Trap.
Tips to Get 5 Stars in Debt Trap
The prerequisite of the 5 star is raising additional ¥3000 for your sister's tuition fee.
Without spoilers
Initially I don't wanna give specific schedules to ruin the fun of discovery, but your goal is:
Minimize spending, cook for yourself and do laundry at home once you have apartment.
When peddling, pay attention to profit margins vs time spent, some places are not worthy.
Work your day job everyday, sometimes even twice a day!
With shedules
You should not take the 20000 for you sister's engagement, just return it.
You must borrow 8 for the engineer in construction yard for brick job. You will need his advice for your sister's collage, and you will receive additional quest: 3000 for you sister's collage education.
After 1 and 2, you would have a quest to buy books for your sister cost you 56, easy one.
Earn 13000 for 5-star ending.