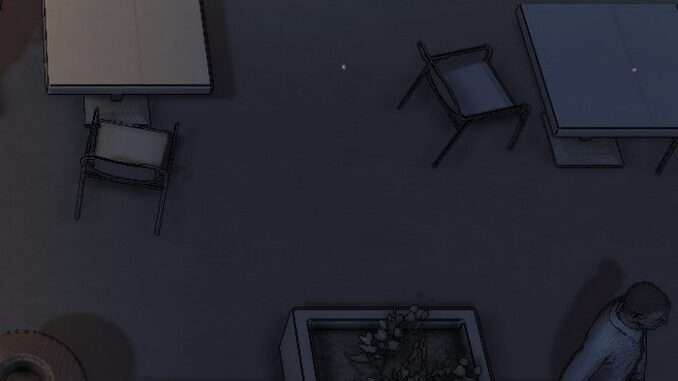 You applied skill points to unlock multiple jobs but can't seem to finish the task? Then read this guide.
Guide to Learn a Job Skill
How-To
You have to attend vocational course to be able to finish it.
The course consists of 10 lectures, 4 hours each.
You can attend lectures during 7:00 -8:00 or 17:00-18:00 at the vocational school which is next to the bookstore.
After finishing the lectures you take an exam.
If you pass it you learn a job. Offered courses includes:
Accountant.
Welder.
Car mechanic.
Chef.