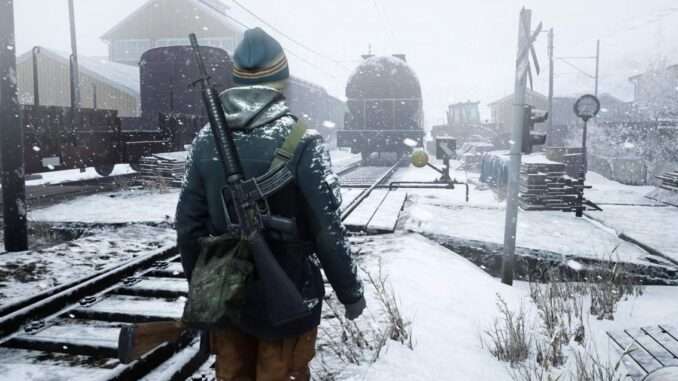 This guide is for those who want to add new items to their closet in the game, or for those who want to get faster Fashion Guru achievement.
Fashion Guru Achievement
Obtain 20 character customizations.
Note: Register for each to receive free in-game items. They previously ran out of codes, but it appears that they have already refilled them. Additionally, you must register at Bohemia.net
Follow each link and claim your code!
Where to Redeem Codes?
After receiving your code from the links above or via email: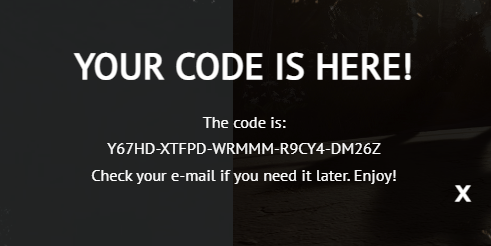 Go to the Xbox Store and claim your new customization:
http://www.microsoft.com/redeem