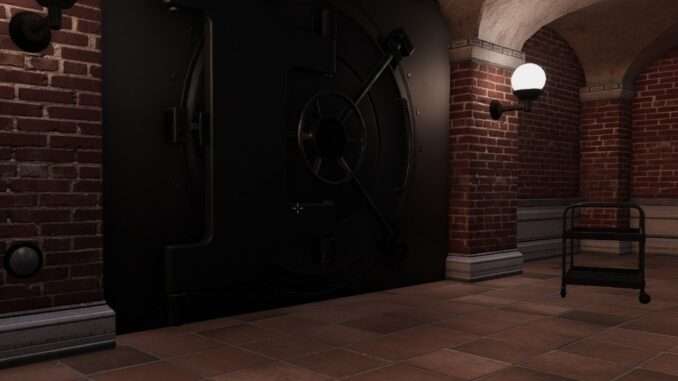 We'll list every cheat code for Thief Simulator 2 in this guide. You may gain money, skills (XP) and even teleportation by using these cheats.
Just in case, don't forget to save your work before utilizing the cheat codes!
How to Activate
So basically, to activate cheats you need to:
Go to the Inventory
Press Ctrl + E
An inputfield will appear.
Console Commands (Cheats)
In the inputfield, you can type in the following commands and press enter:
Advance Story – Go one story mission forward.
Revert Story – Go one mission back.
Gohome – Teleports you back at home.
Hesoyam – Adds 1000$.
I Need Xp – Starts giving you XP.
Fix Story – Use only if your story save decides to break.
Please Note: Make a backup save before playing around with cheats, you can break your game with them. It's not common but it can happen.