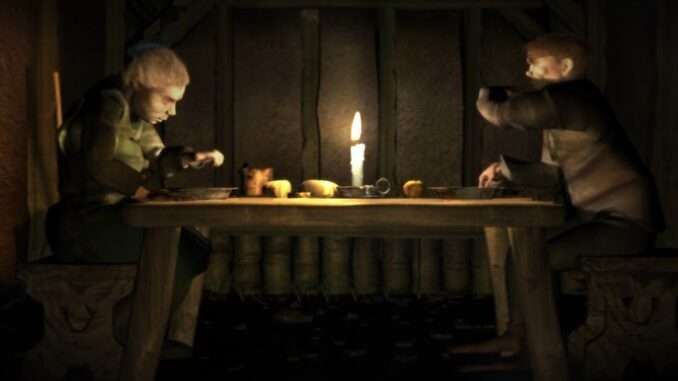 We'll provide every cheat code for the Stronghold: Definitive Edition game in this guide. You may gain money, unique skills, goods, and even immortality by using these tricks. Just in case, don't forget to save your work before utilizing the cheat codes!
How to Activate Cheat Mode
To activate cheat mode, press [Shift] + [Alt] + A at the main menu.
Next, to enable the associated cheat feature while playing the game, continuously hit one of the following codes.
Cheat Codes
[Alt] + X – Adds 100 Popularity + 1000 Gold.
[Alt] + L – Level Up one unit.
[Alt] + P – Level Up your characters.
[Alt] + G – Destroy the Stronghold.
[Alt] + K – Destroy the Enemy's Fortress.
[Alt] + F – All is free.
[Alt] + C – Cycle Characters.
[Alt] + S – Change Time.
[Alt] + D – Debug Mode.
[Alt] + Q – Speed Up time.
[Alt] + Y – Defeat all visible enemies.
[Alt] + Z – Defeat selected enemy.
Alternative Way: By selecting the [Chicken Menu] in Game Options, you may provide yourself free structures, unlock campaigns, and gain access to additional features. However, keep in mind that utilizing any of these tricks will prevent you from winning sessions' worth of achievements.