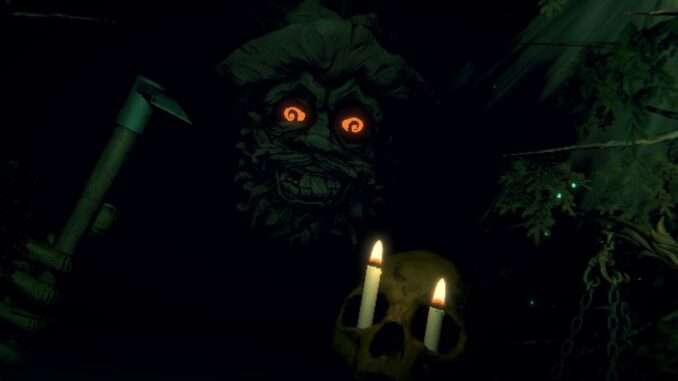 In this guide you will find detailed Inscryption map with the POIs.
Note: Mapped by anje.
Botopia Map
Click to enlarge…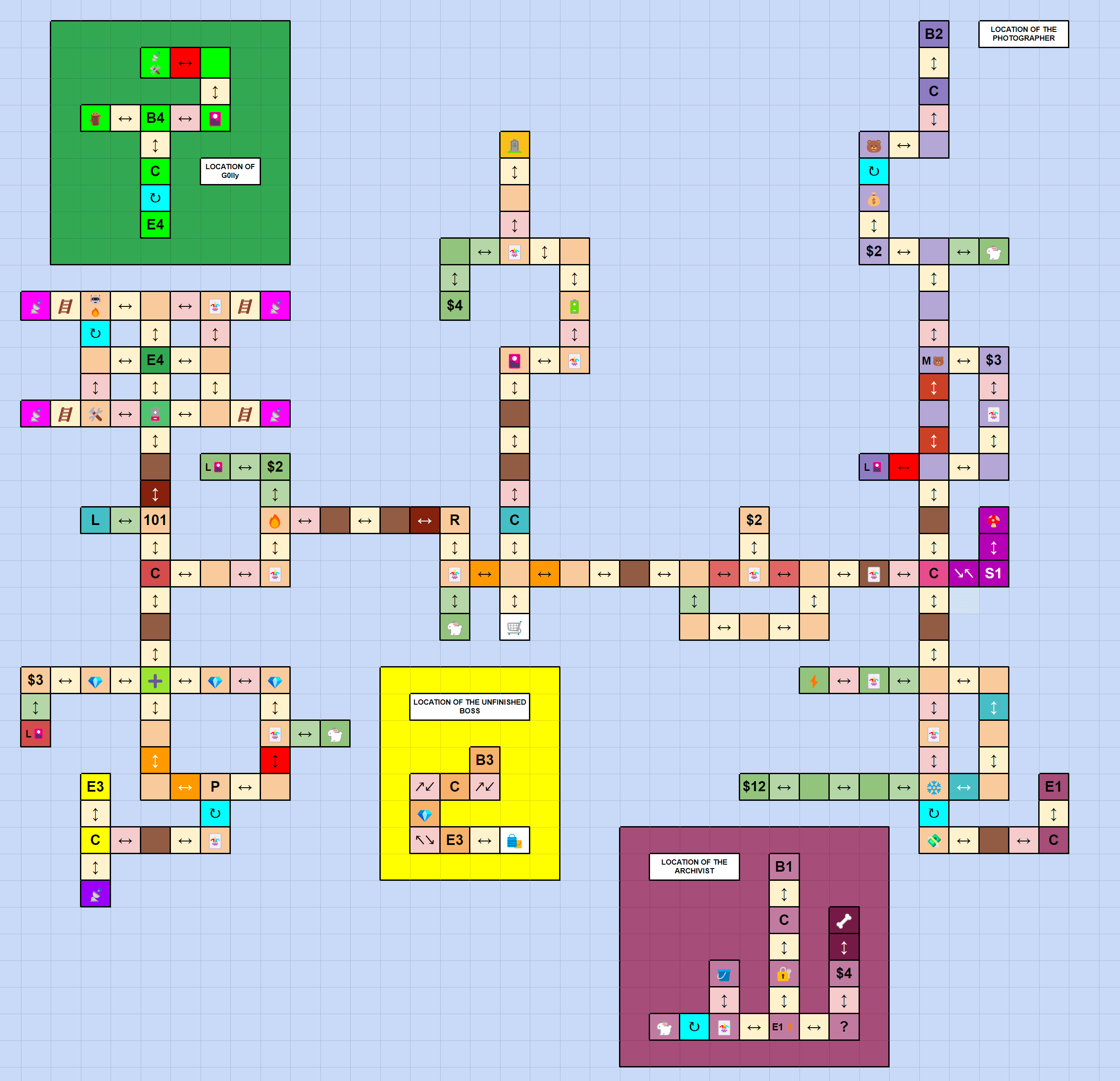 Map Legend: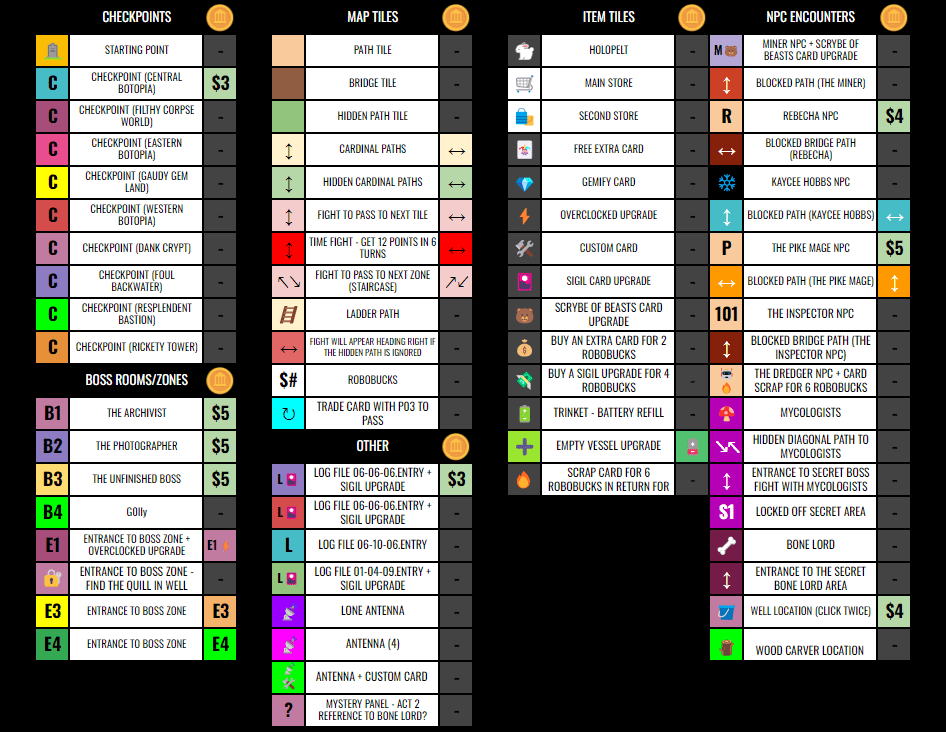 Notes:
Any fights you face before a checkpoint will be permanently lost once you reach it. So watch how much money you spend! That being said, the battles in a zone will be reset if you visit a checkpoint before finishing the monster there.
In the event that your goal was to accomplish the 'Devil's Play' achievement from the previous act, Ourobot ought to provide you with enough assistance to win battles and earn Robobucks. Ourobot is reset when restarting ACT 3.
You can't advance through the level at some stages unless you exchange one of P03's random cards for a card you already own. Always have one or two extras on hand that you are willing to part with.
Your revenue will decrease to zero and you will be returned to the tile you were on after losing a combat. Additionally, all bounty stars will be reset to 0.
Refrain from giving in to P03 in order to seize the chance to earn additional Robobucks.
A few goods won't show up or become available until after you've dealt with a certain Uberbot, located an object, or spoken to an NPC.
There are products in the store that are just bought for lore. Purchase neither the Paintbrush nor Holo Pelts if lore is not a priority for you.