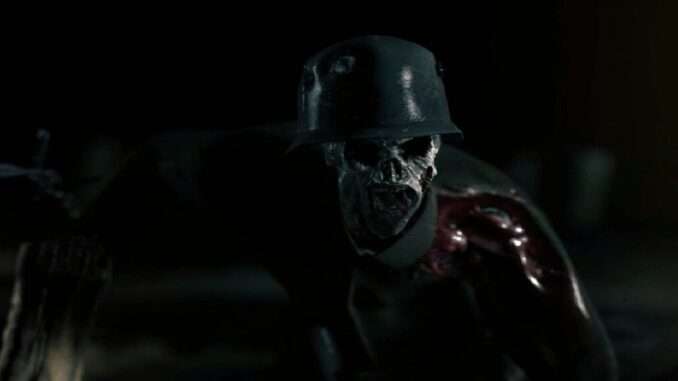 Hard work: terminal commands and cheat codes are always available if that's not your thing. We'll go over some NecroVisioN cheats with you that will make the game simpler and/or more enjoyable!
How to Enable Console
To enter the cheat console, use [~] Tilde key (the key above Tab).
Console Commands (Cheats)
nvngod – God Mode!
nvnalllevels – Unlocks All Challenge Room levels.
nvnunlock – Unlocks All Special Shadow Hand attacks.
nvnweapons – Unlocks All Weapons.
nvnammo – Full Ammo.
nvnmana – Full Mana.
nvnhealme – Full Health.
nvnmakemyday – Full Ammo + Full Health.
nvnssao – Unlocks Lightning Map.
nvnchain – Maximum Fury Level Granted / Normal Fury Level Granted.
nvnsh – Unlocks Shadow Hand.
nvngrinder – Grinding Machine Mod.
nvngyjmode – Fairy Mode.
nvnfunny – Toon Mode.