Detailed level maps for the game Escape the Backrooms. At the end of this manual you will also find a detailed block diagram of how the levels are connected in the game.
All Maps
Level 0
Click to enlarge…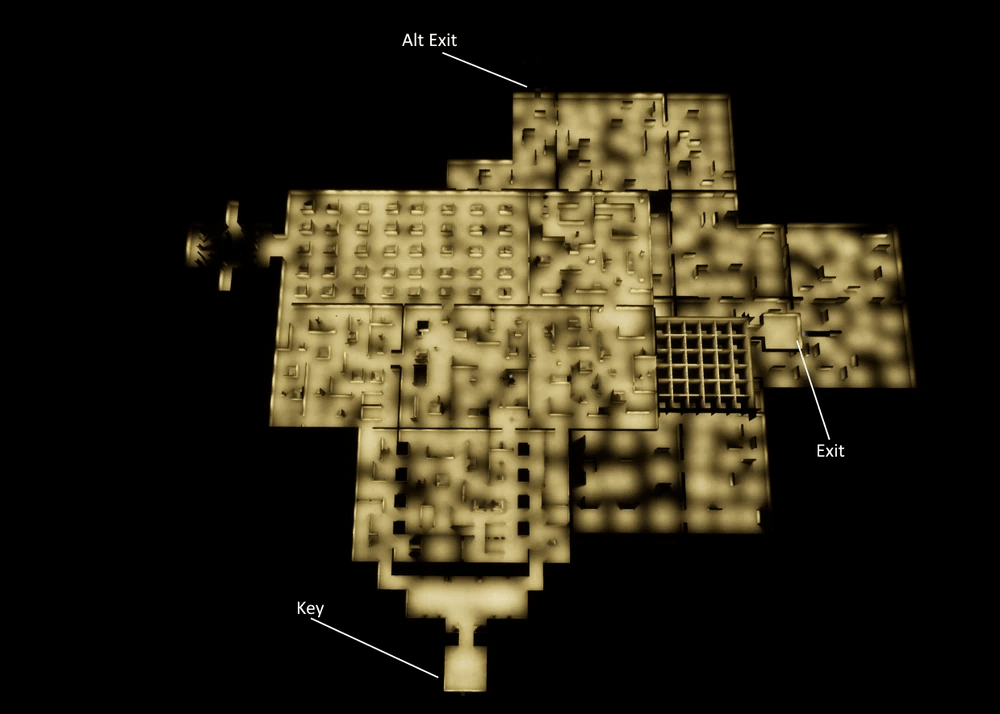 Habitable Zone (Section 3)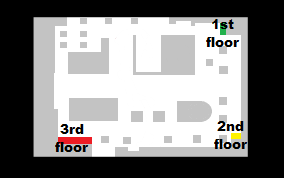 Level 3: Electrical Station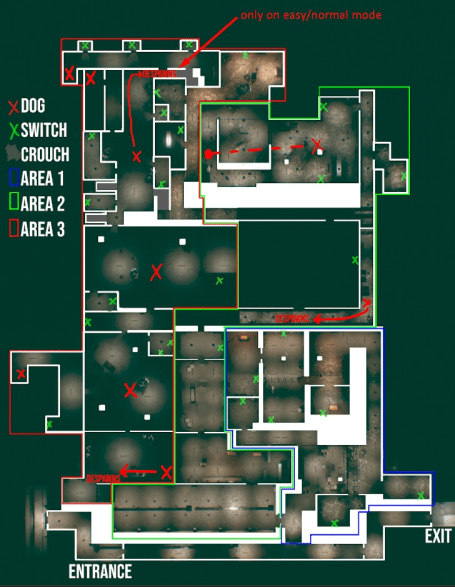 Level 4: Abandoned Office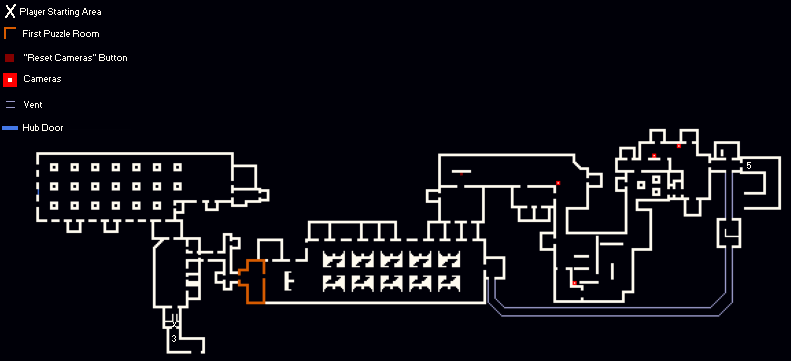 Level 5: Terror Hotel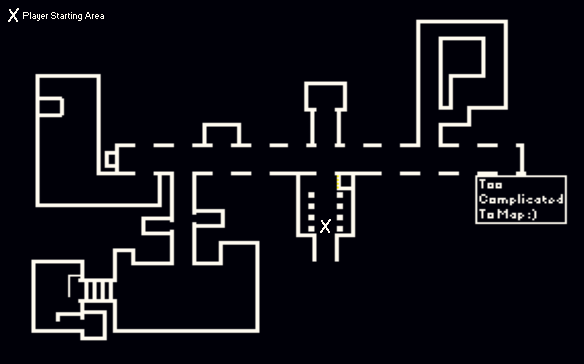 17564, 05938 or 89472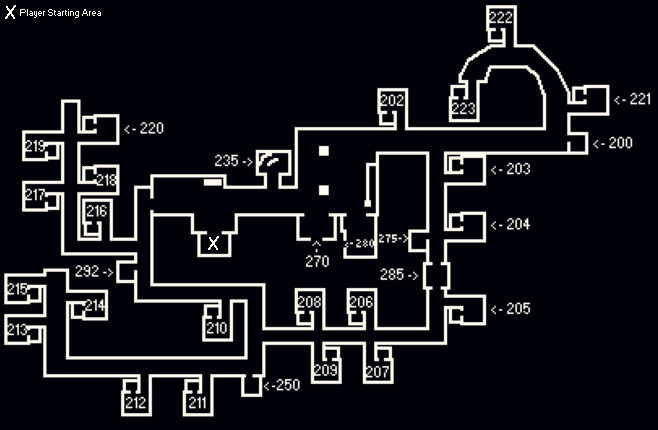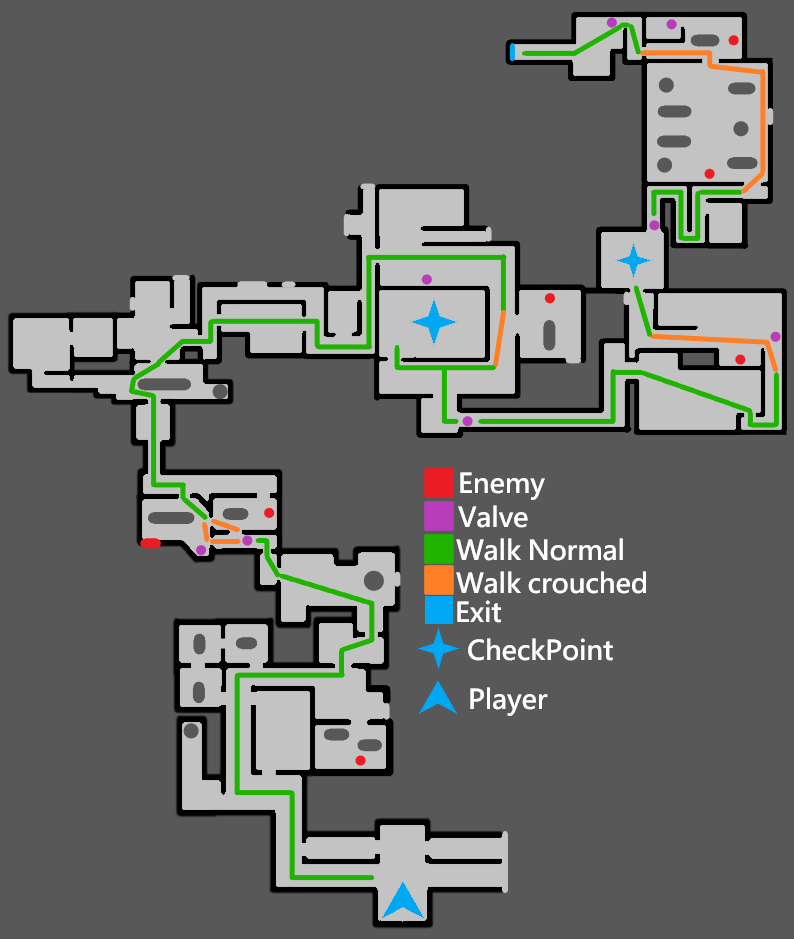 Level Fun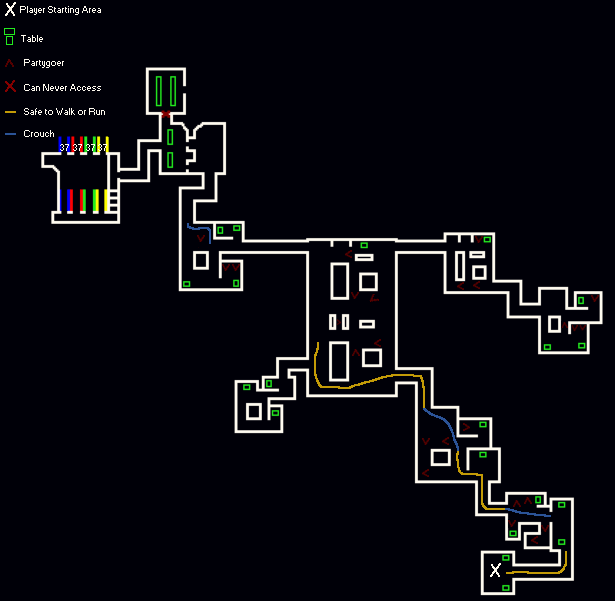 Level Run

Level 6: Lights Out – The Dark Area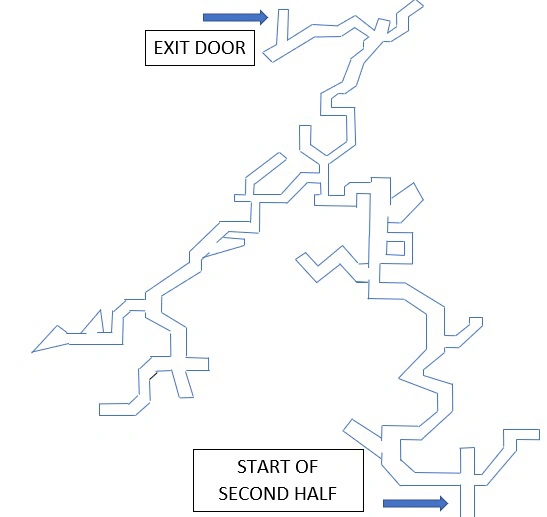 Level 7: Thalassophobia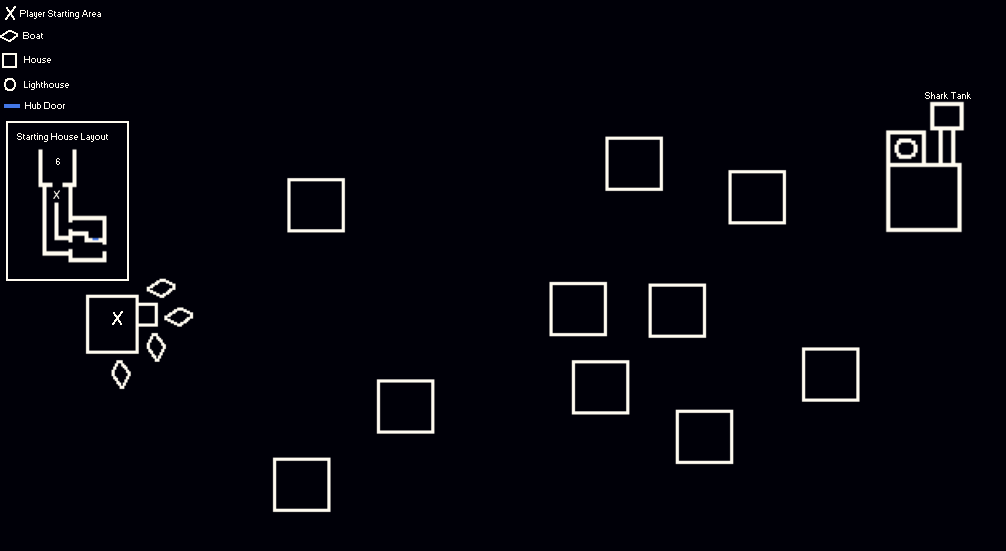 Level 8: Cave System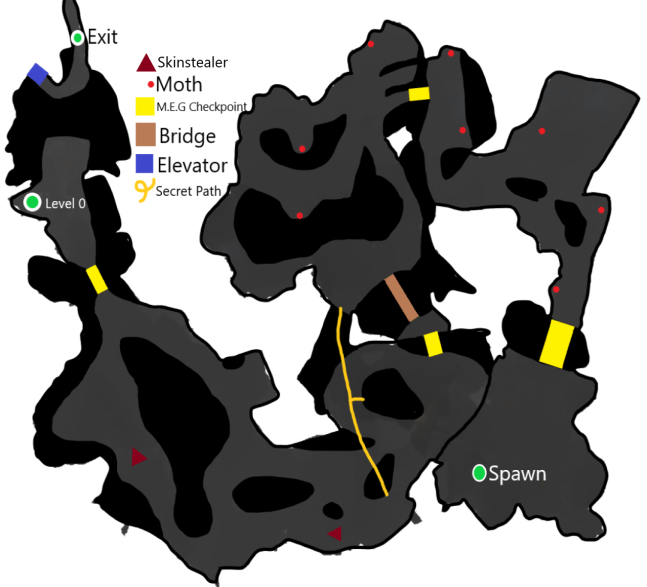 Level 0.11: Water Damage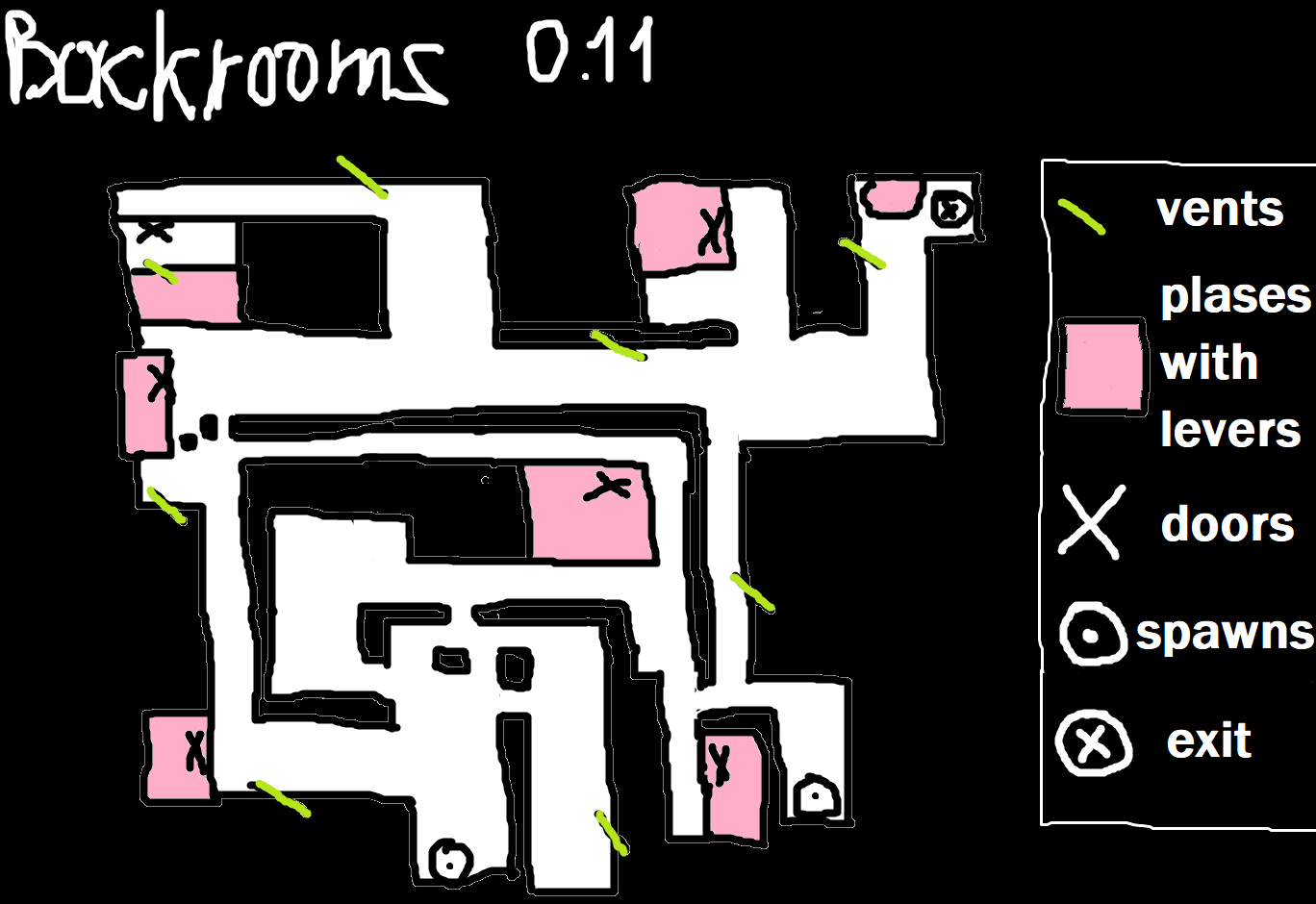 Level 9: Darkened Suburbs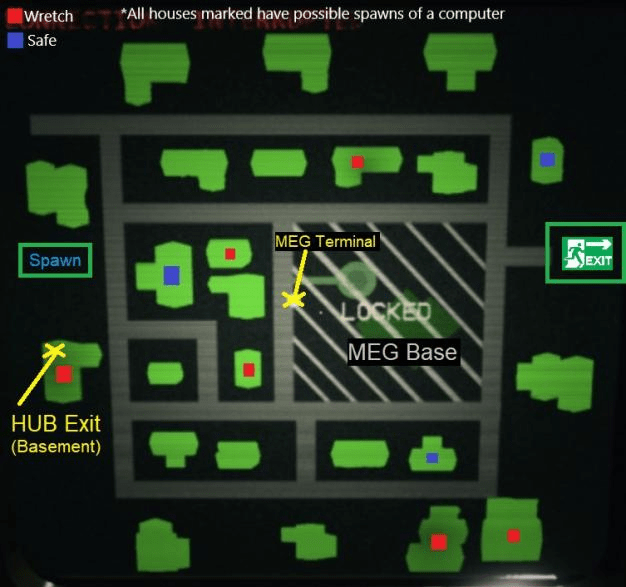 Abandoned Outpost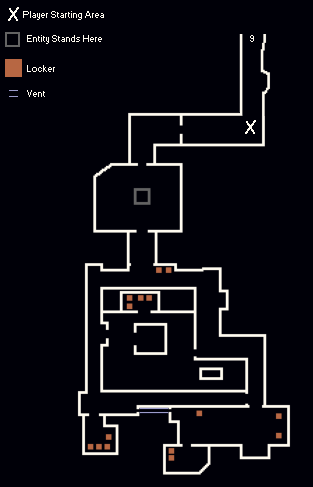 Level 10: Field of Wheat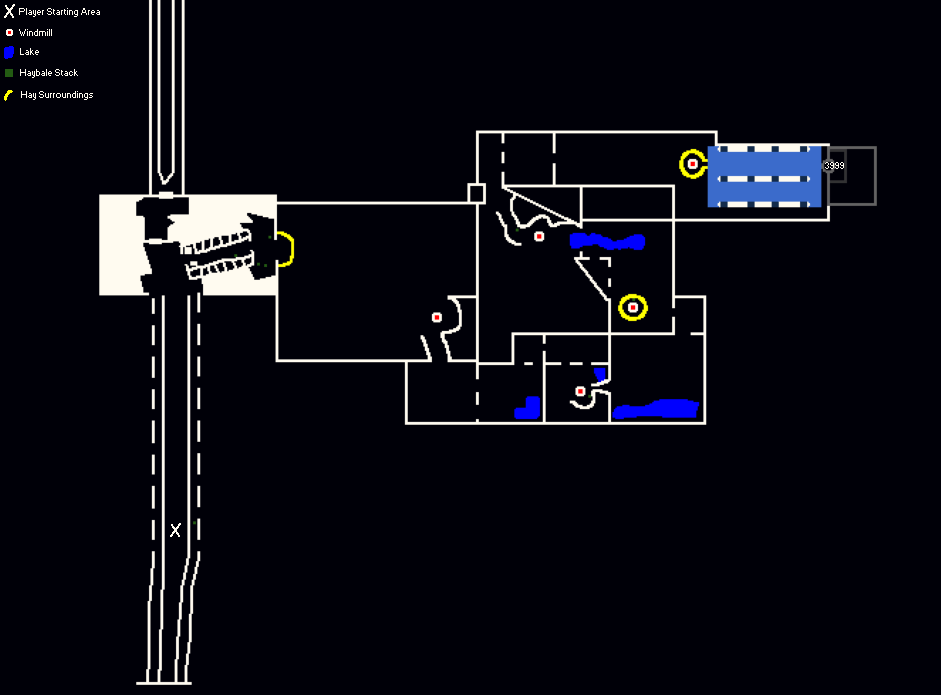 Level Progression Diagram
This is a flowchart that explains how the game is connected and where you'll end up on each level.
Click to enlarge…