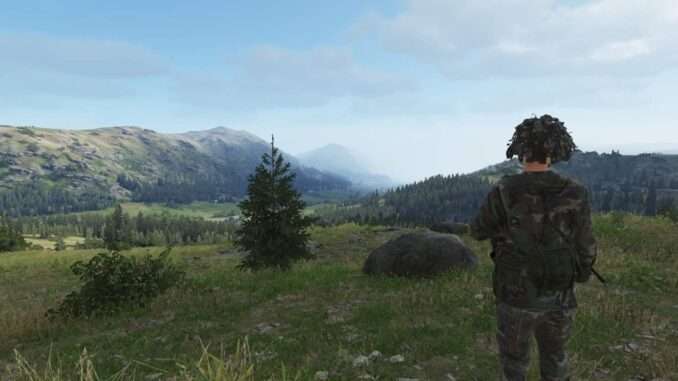 An ultra high-resolution, detailed Everon map from Arma Reforger game.
The Map
Print it out to hang it on the wall, communicate your team's top-secret attack plans, or simply use the in-game compass to navigate without using the "M" button menu. There are countless options!
Note: This awesome map was created by Bruce Lee Inc.
Click to enlarge…