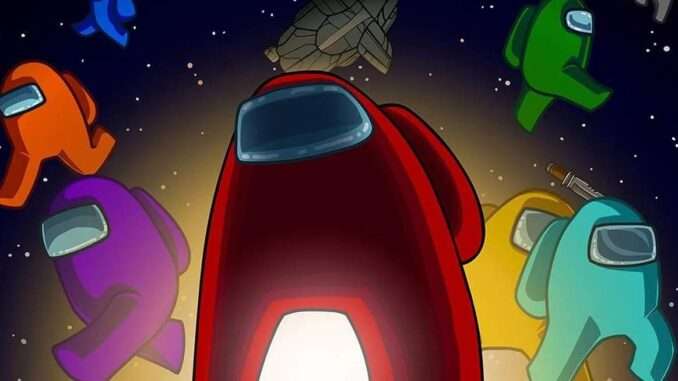 Maps are a key component of Among Us, as they define the world in which players move and interact. Before a game begins, the map is chosen, and each one has its own set of characteristics, locations, and duties.
Maps
The Skeld
The Skeld is the first map in Among Us, and it takes place on a starship in orbit.
Click to enlarge…
MIRA HQ
The second map in Among Us is MIRA HQ, which is located high in the Earth's atmosphere. MIRA owns the facility and it serves as the company's headquarters.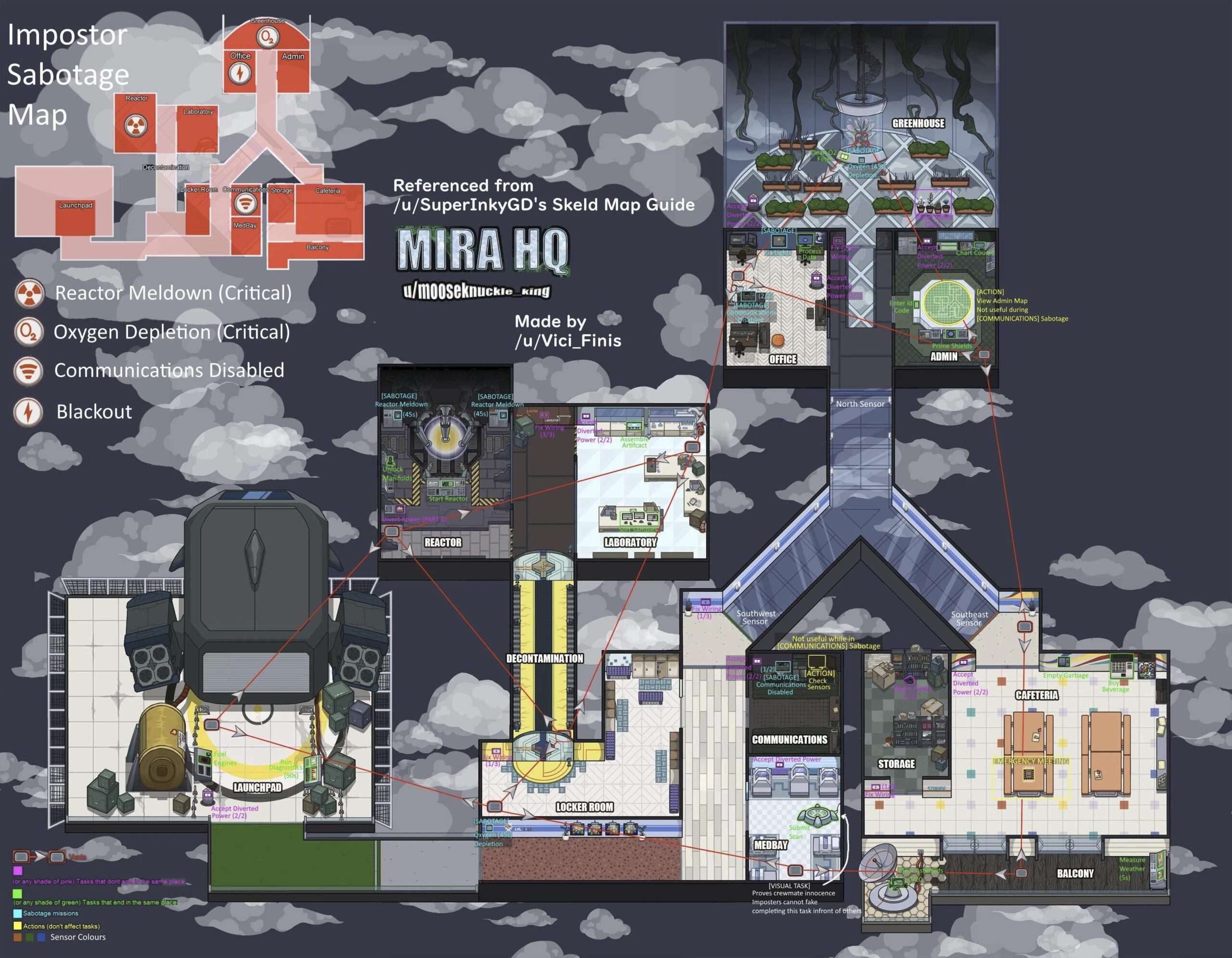 Polus
Polus, also known as the Polus Outpost or Planet Polus, is the third map in the Among Us series, and it takes place on the planet Polus, which serves as a planetary base.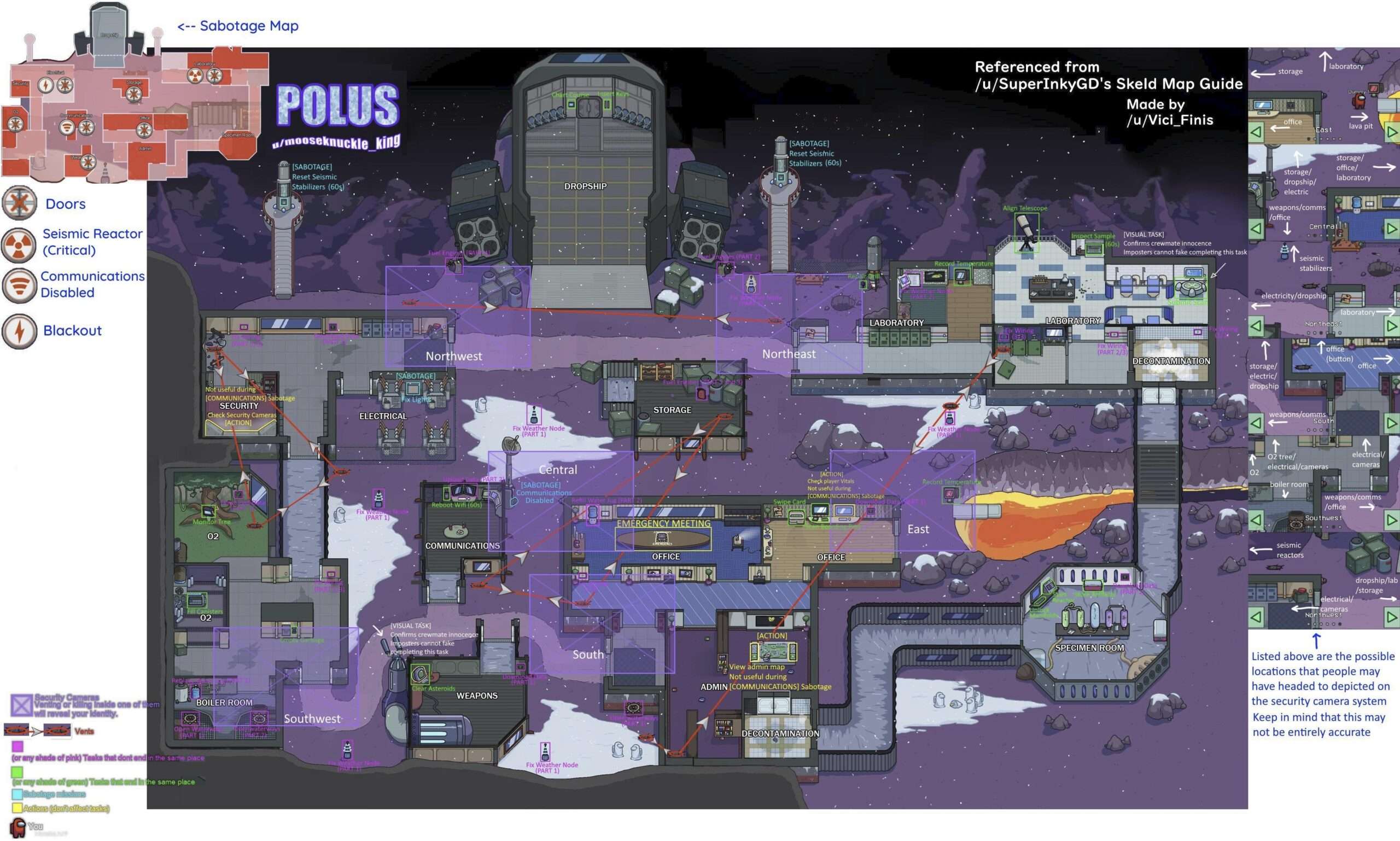 The Airship
The Airship is the largest map in Among Us at the moment, with more jobs and seventeen new places.