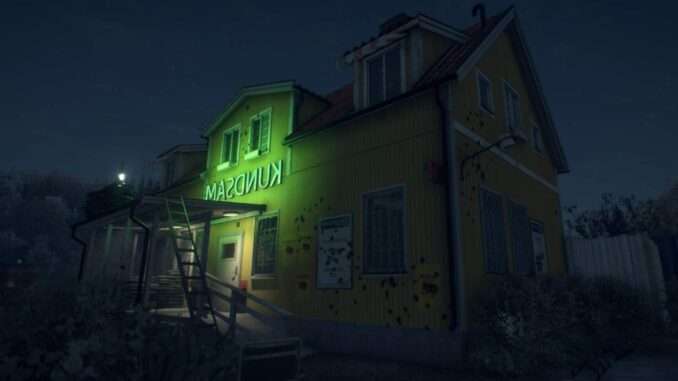 Sweden. 1989. When the people of Östertörn wake up to discover robots on the loose, winning becomes a way of life. Sneak, loot, and shoot your way to safety alone or with up to three friends over a large, diverse world that is as interesting as it is lethal.
In this quick tutorial for the Generation Zero game, you can find maps with locations of safehouses, vehicles, weapons & bunkers!
Maps
Safehouse Locations
Click to enlarge…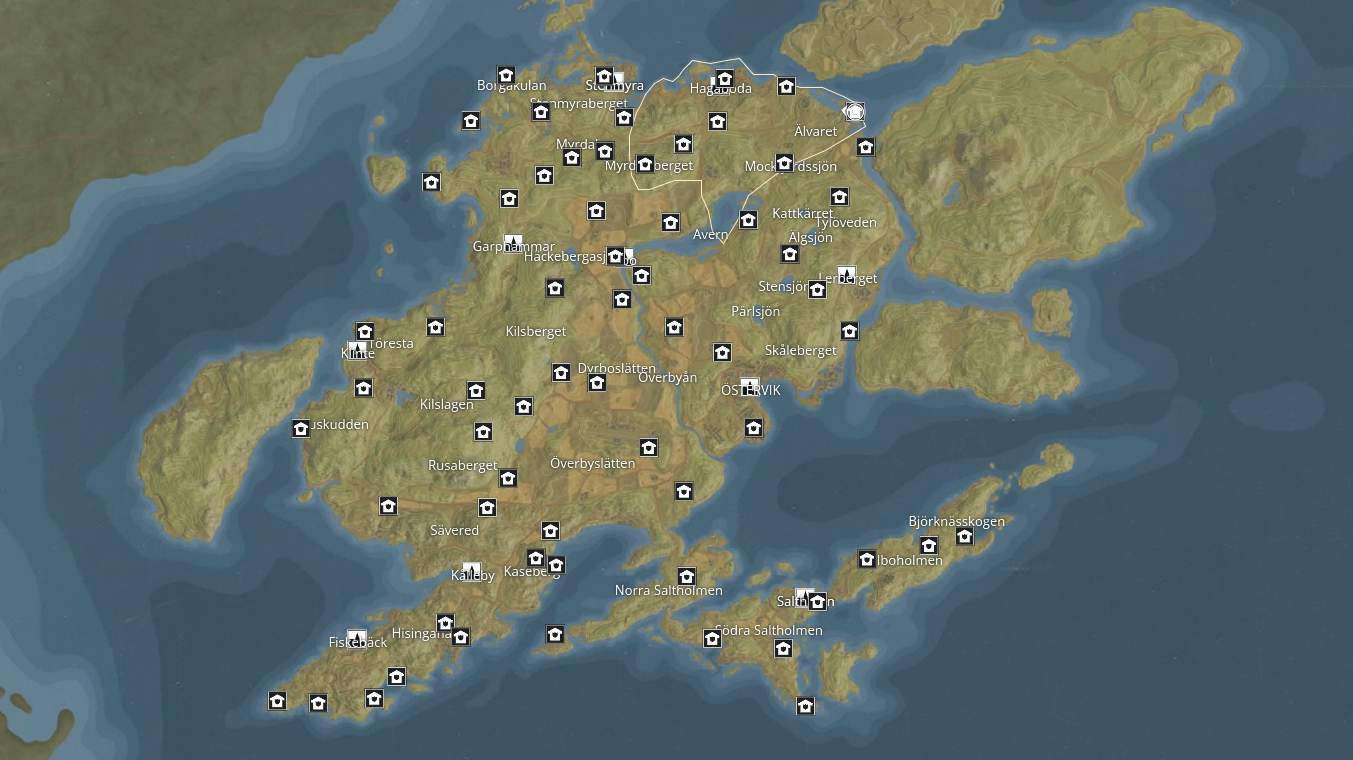 South Area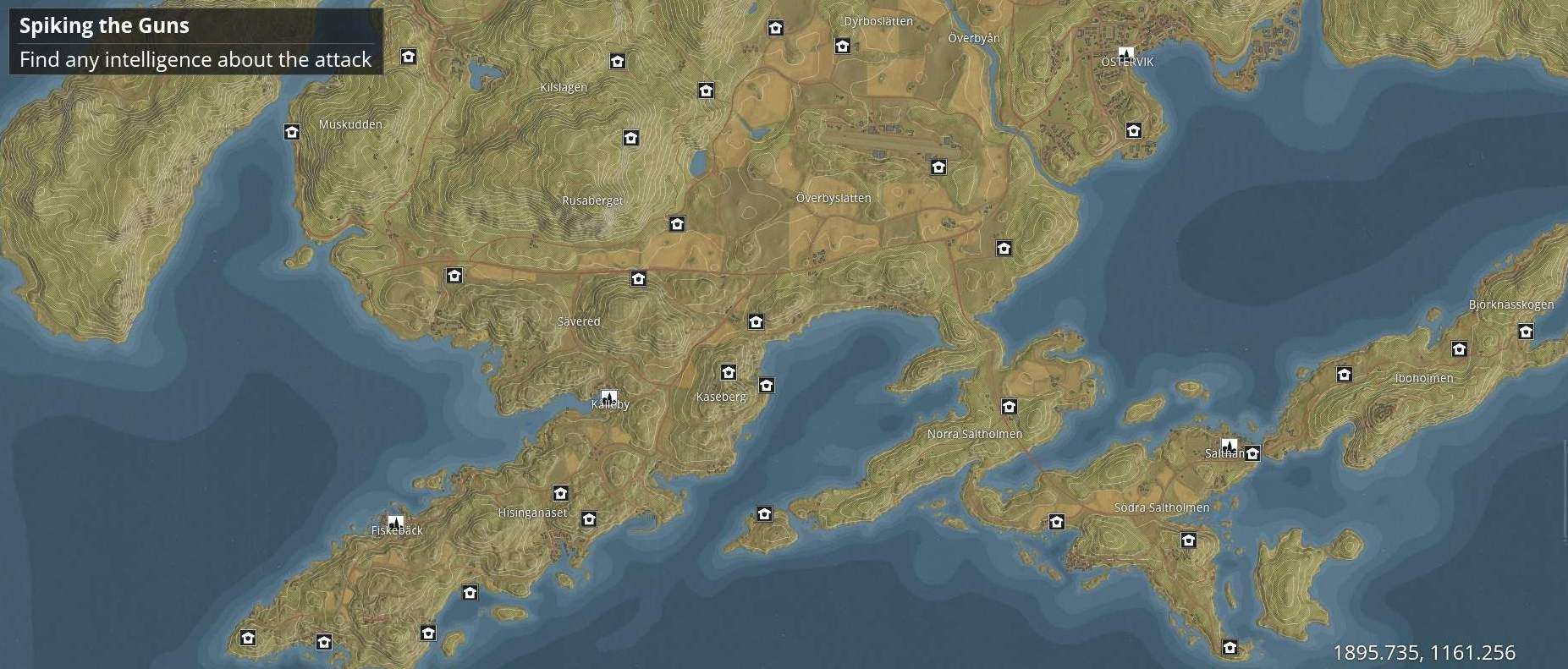 North Area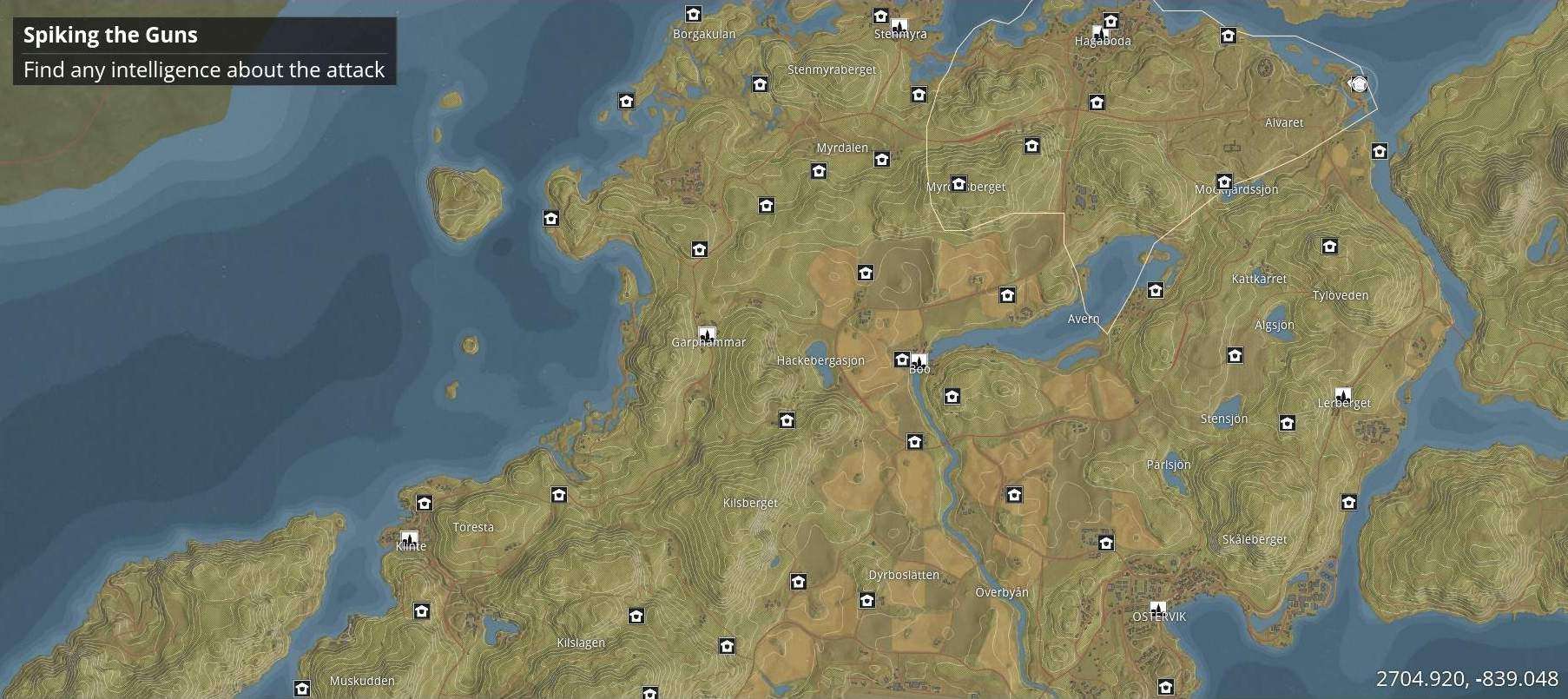 Weapon & Vehicle Locations
Click to enlarge…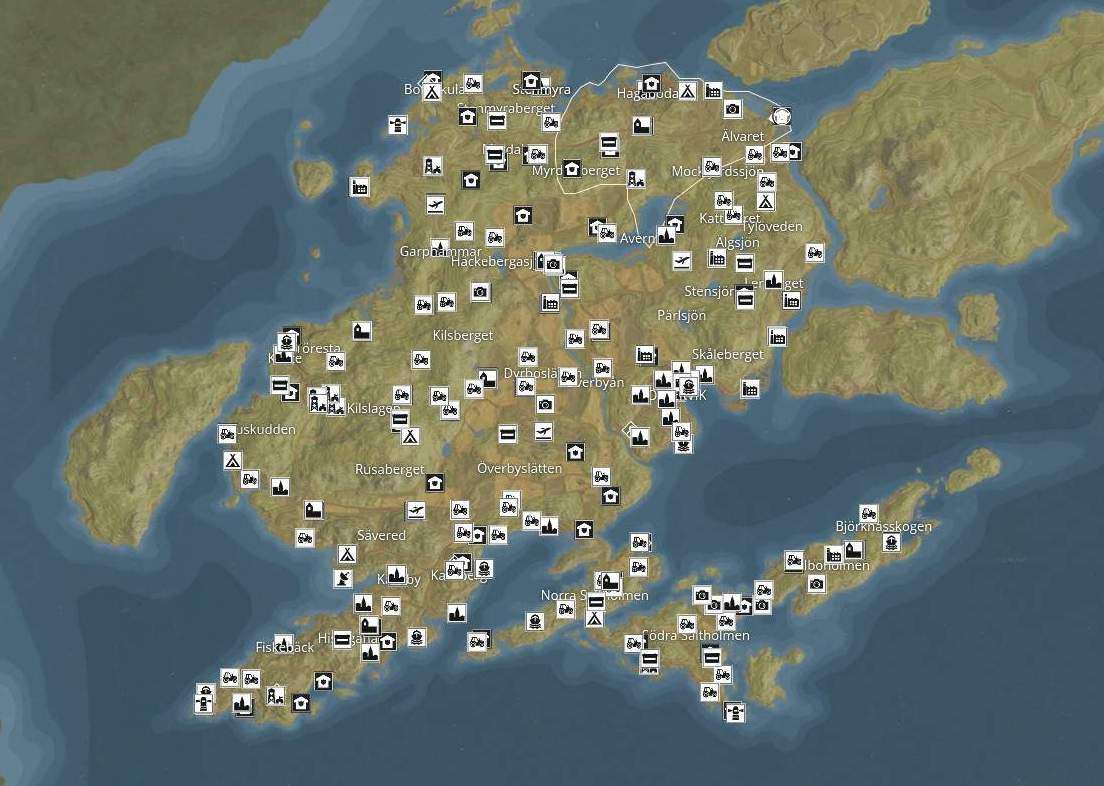 South Area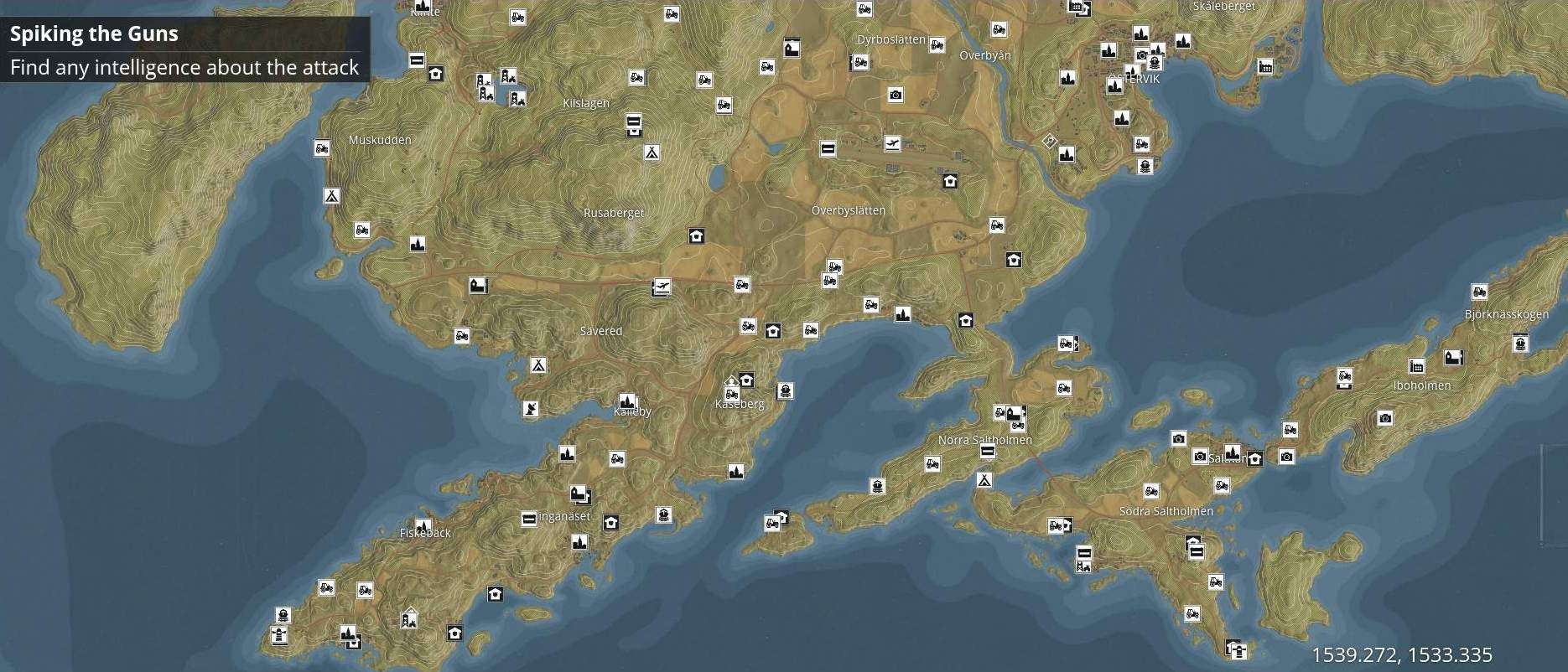 North Area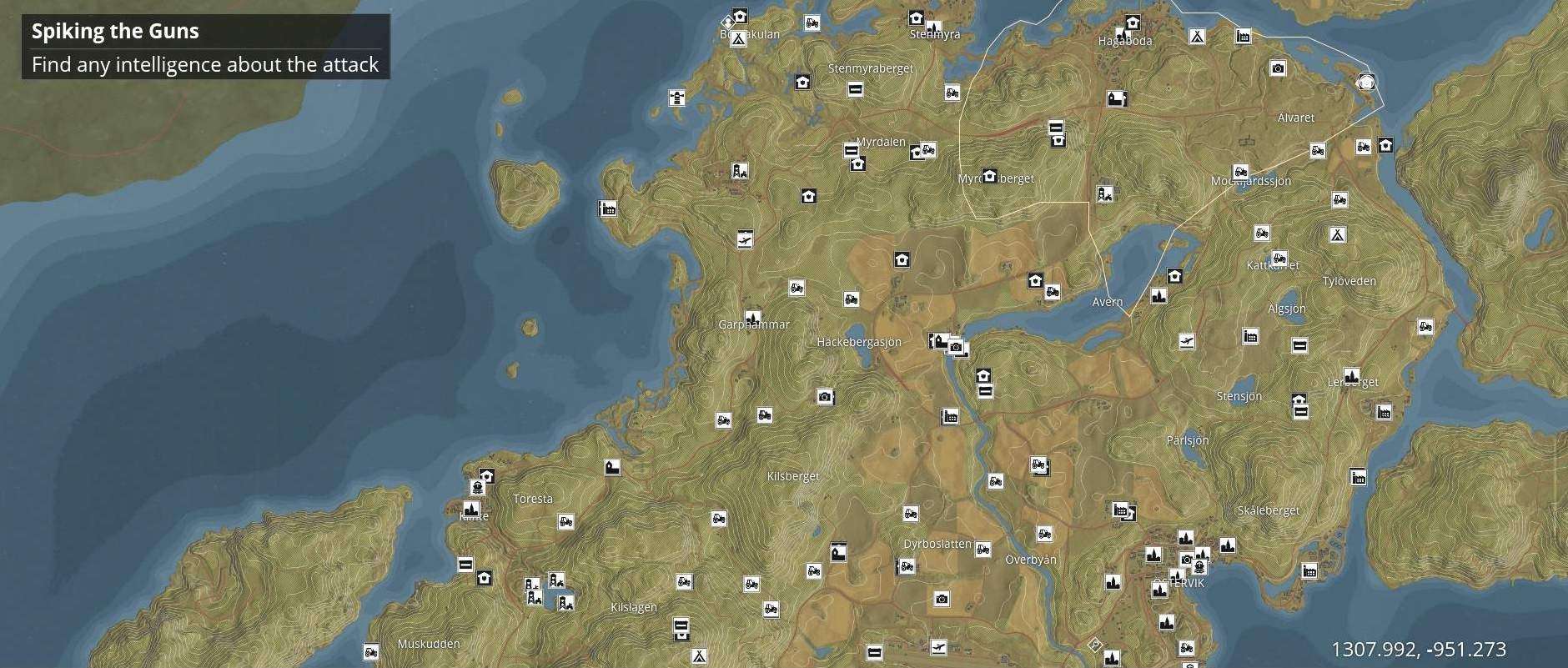 Bunker Locations
Each Bunker has gear, ammo, weapons, and, in most cases, a new safehouse to which you can quickly go. All of the bunkers' locations and coordinates are as follows:
Hermelinen Command Bunker: 94, -3470
Mården Command Bunker: 2037, -1230
Muskudden Port Complex: -4575, -15
Sorken Command Bunker: -444, -1385
Minken Command Bunker: -1928, 2568
Skvaden Command Bunker: -1520, -3302
Uttern Command Bunker: -2865, 463
Vesslan command Bunker: 1572, 3848
Note: The coordinates may be seen in the map's lower right corner.