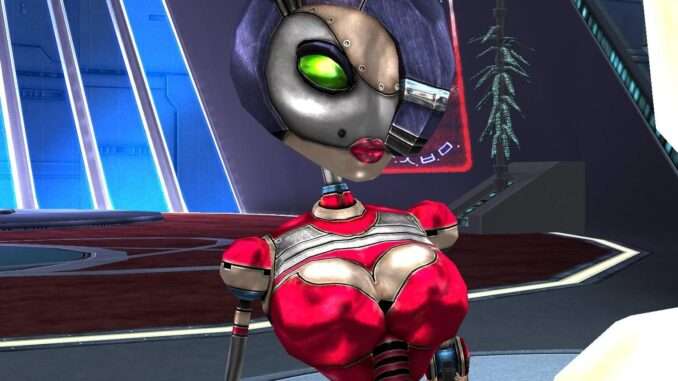 In this guide, we will show you all the cheat codes in Scrapland Remastered game. Remember to save your progress before using the cheat codes just in case!
How to Enable Console
There are a few ways:
Press Shift+~ (Tilde).
Launch the game with -console as launch option.
If running in windowed mode, right click the title bar, and click "switch console".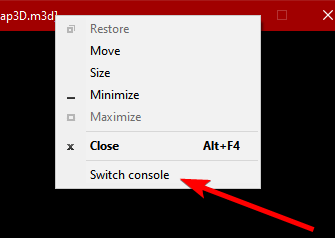 Console Commands
god – Gives the player Infinite health, ammo and ability power.
yoda – Kills enemies automatically.
megagod – God and Yoda combined.
shent – Tested probably does something.
freeze – Freezes everything but player.
unfreeze – Unfreezes after freezing.
speed [num] – Changes speed.
mss – Crashes the game whilst trying to insert scraped map called "Crazy Mayor?".
setcam – Believed to allow player to set camera? But when used nothing happens except when pausing, the game can soft lock, to fix use code "Reload".
antes – Game tries to spawn in character module but fails.
free – No clip mode (Click E to teleport to location).
printhtraff – Believed to spawn traffic, may crash game.
dropitem [num] – Game tries to drop item?
unpackdvf – Cannot be loaded.
stopmovie – Unknown.
movie2 – Game crashes trying to open a missing audio file.
movie3 – Game crashes tying to open missing audio file.
svr – Game tries to load missing map then loads beta loading screen!
join – Unknown (Believed to do something with multiplayer).
nextdeal – Believed to skip crazy bet.
reload – Reloads the game.
newshere – Tested, probably does nothing.
shlst – Unknown.
rdr – Causes radar to shrink, but when reloaded, pinpoints doors and other stuff on radar.
merc [num] – Spawns merc ships of any type.
sshot – Unknown, (Once code entered) game lags when pressing space.
membshow – Shows amount of memory and garbage.
split – Loads multiplayer test.
getcamp – Cannot be loaded.
screenshot – Takes screenshot.
camrot – Rotates camera.
mediumtraff – Changes hit box.
heavytraff – Changes hit box.
smallesttraff – Changes hit box.
traff – Was probably going to be used to play any track of you liking, but the thing never was finished, other that or its meant for something else.
terminal – Gives infinite boost.
killer – Gives infinite ammo.
regod – Also god mode.
evil – Makes player invincible.
godcall – Also megagod.
cshow [num] – Shows graphs and information about objects and certain textures.
play (num] – Game cannot load this code properly.
stop – Stops the game.
go – Cancels stop out.