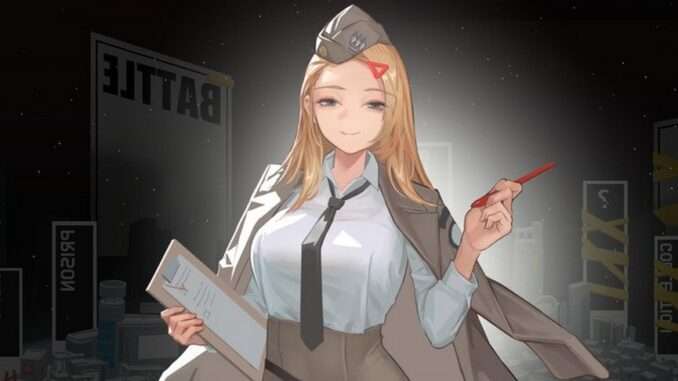 In this quick tutorial I will show you the hidden cheat mode in the ISEKAI FRONTLINE game.
How to Enable Cheat Mode
In the main menu of the game click a few times on [?] symbol. After you activate the hidden mode, in the game will appear the cheat menu.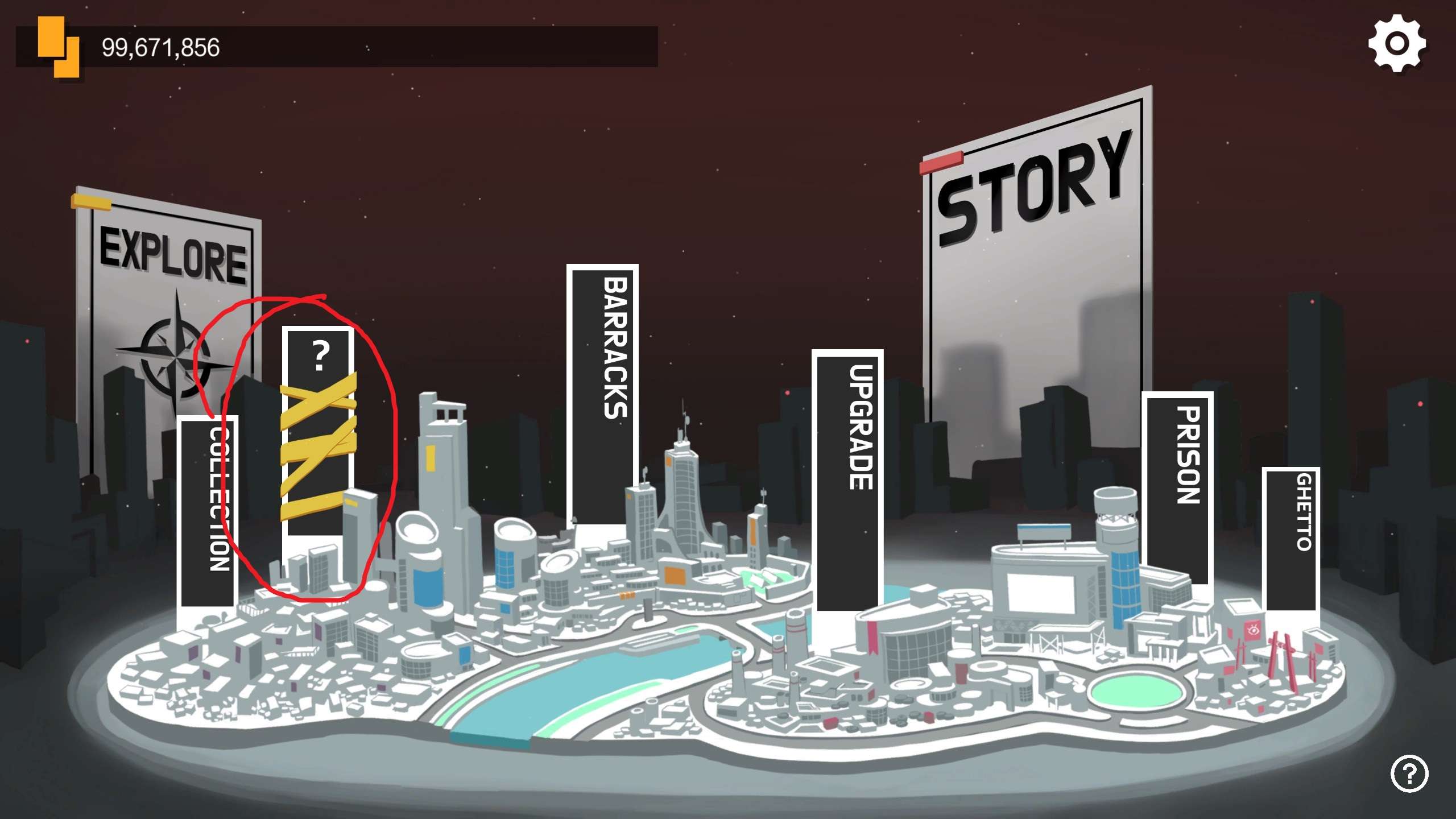 Cheats!
In the game press [-] (not num keyboard).
After that you will see in the bottom right corner of the game various cheat options:
Maximize HP
Remove All Mob
Level Up Deny
level Up Initialize
EXP +10 / +500