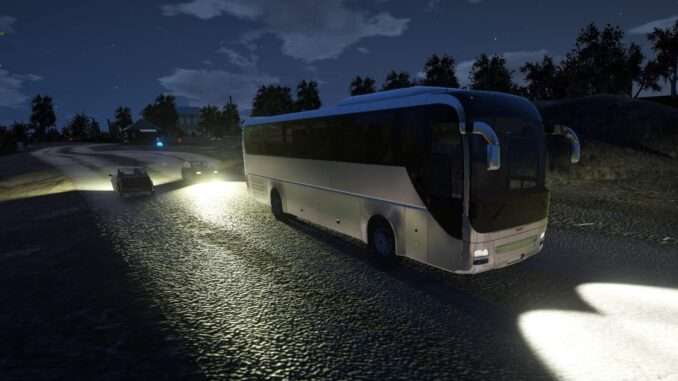 Complete journeys around the city and its outskirts, adhering to the timetable. Earn money by carrying passengers safely and adhering to traffic laws. In Free Mode, you can complete several situations with pre-determined parameters or create your own career.
In this quick tutorial, you can find the most common and useful cheat codes for the Bus Driver Simulator game.
Cheat Codes
In the Menu (when the Shift button is pressed):
Delete – Delete script progress.
F1-F9 – Gradual opening of progress (F9 – Everything is open).
In the Garage (when the C button is pressed):
M – Add 5000 rubles.
N – Remove 500 rubles.
F – Drain the gasoline from the selected bus.
T – Add an hour of playing time.
R – Reset progress.