Ship Graveyard Simulator – Map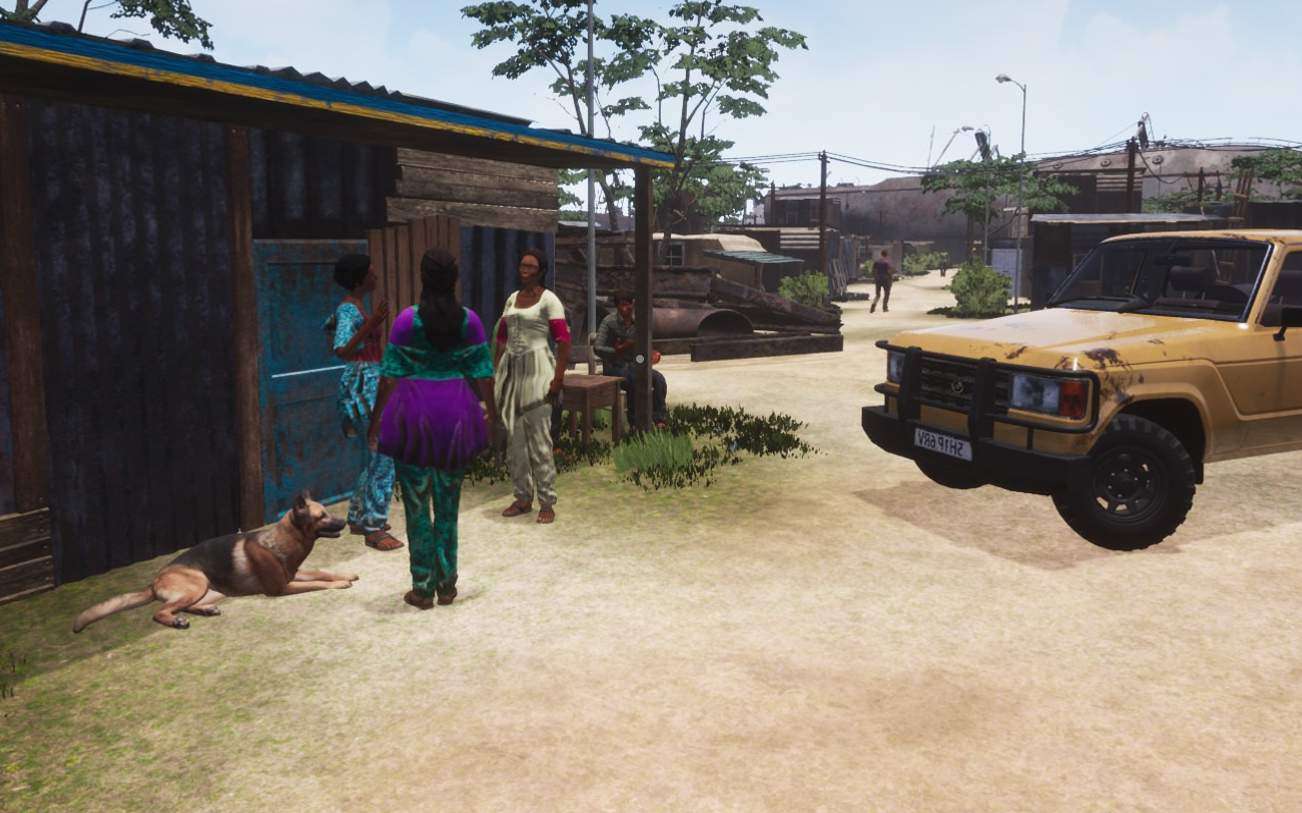 Take a tour of the world's biggest shipwreck. There are wrecks along a dozen kilometres of shore. On the shore, hundreds of ships were sunk. Steel in the thousands of tons. Start the journey by selecting the most valued ship for you. Play as a worker in one of the world's most hazardous jobs!
In this quick tutorial, you can find the Ship Graveyard Simulator map with points of interest!
Map (POI)
Yellow Circle – Worker
Blue Circle – Loot Container
Click to enlarge…