Toren – Cheat Codes
A list of in-game cheats.
Enable Cheats
Once you are in the main menu press on your keyboard:
Up Up Down Down Left Right Left Right B A
If done correctly and quickly enough it will prompt a message that the cheat code has been activated, as demonstrated in this screenshot: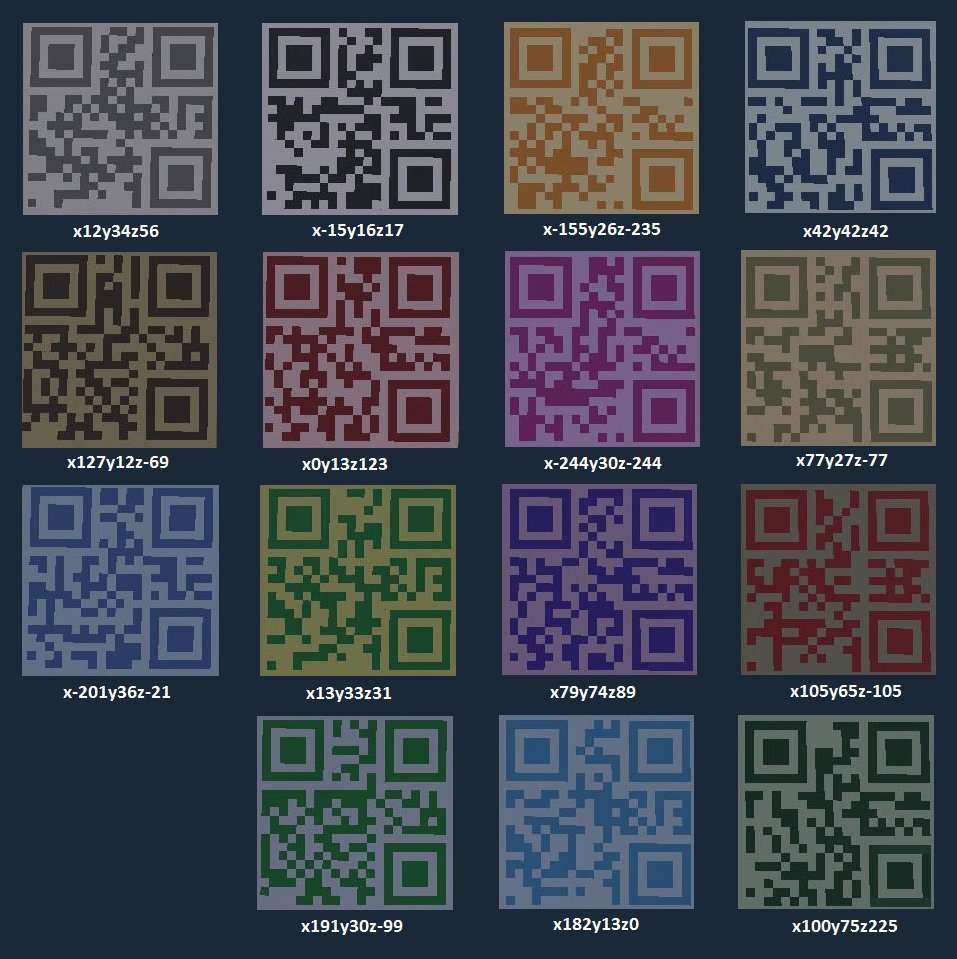 Cheats List
Now you can make use of the following cheats, mostly to speedup the game.
Press Key / Effect
1 – Game Speed 1x
2 – Game Speed 1.5x
3 – Game Speed 2x
4 – Game Speed 3x
5 – Game Speed 5x
6 – Game Speed 10x
7 – Game Speed 0.5x
F9 – Show debug stats.
F10 – Show debug stats and dump them.
, (Comma) – Show next debug stats.