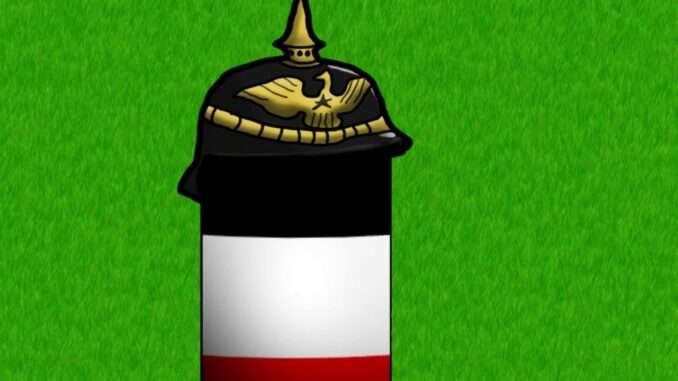 In the Countryball: Europe 1890 game, the console is an effective tool that allows you to rename, copy, unite, add cards, make soldiers, spawn nations, and do a lot more. We will learn the basics of it in this tutorial as well as how to get started it.
How to Enable Console
You have go into the Settings menu and sellect the Enable Cheats box.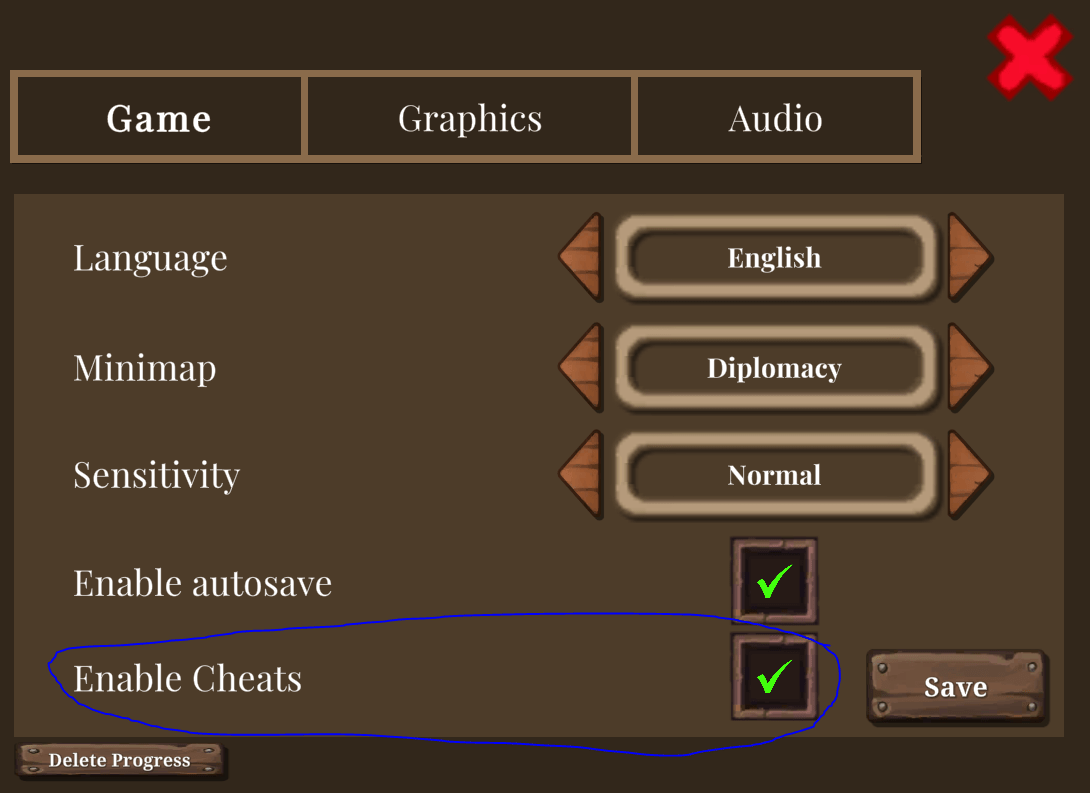 The console will appear if everything has been done correctly when you hit the (~) Tilde key.
Console Commands (Cheats)
money – gives 100 money.
wincombat – wins any battle you are in for you.
losecombat – loses any combat you are in for you.
mana – gives you 10 mana and increases the max mana by 10 if your mana is full.
cc – gives you 10 country coins.
star – gives you 1 star.
soldier [country_name] – adds a soldier to the selected territory.
add_card [card_name] – gives you the specified card.
spawn_on_selected_territory [country_name] – spawns the specified country on the selected territory.
set_name [country_name] [new_name] – renames the selected country.