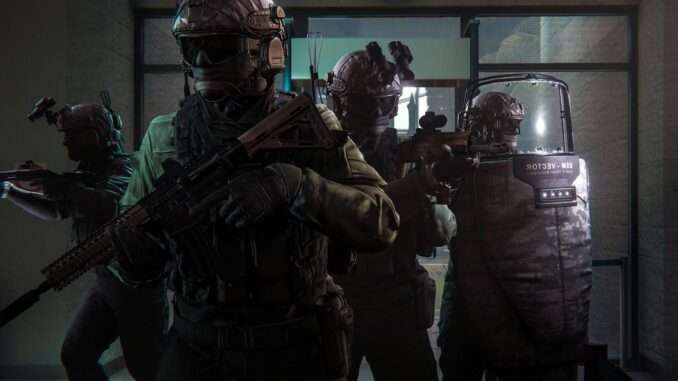 You earn money by completing matches and then you can buy the watches. Some of them need just a code. In this quick guide you will find these secret codes to unlock Operation Black Dawn new watches.
Watch / SE Codes
Big Fry: BIGFRY1013
Scott Hot Rod: SCOTTHOT42
Controlled Pairs: CTRLPAIR47
Duerag: DUERAG95
Justin Red 87: JUSTIN87
Torus Mastaz: FR13112015
Klean: KLEAN13376
How to Enter Codes
You enter these codes after selecting the watch on the Store Tab (Main Menu). There will be a small field to put the codes.