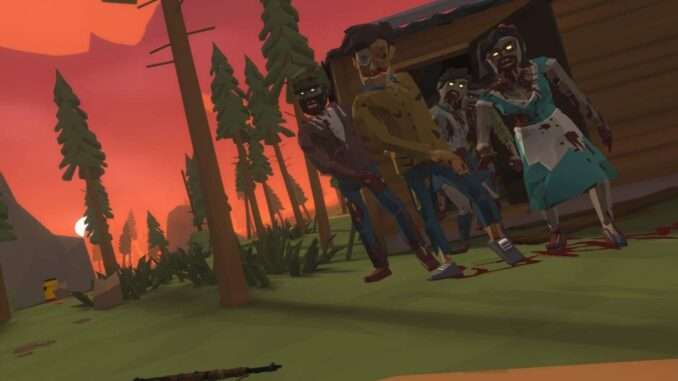 In this guide, we will show you all redeem / gift codes in Walking Zombie 2 game. Remember codes can only be redeemed once!
Redeem Codes
Active Codes
20MELONES – 3000 Silver Coins.
ZOMBERO – 10 Gold Coins.
SANTA2022 – 10 Snow Grenades.
ZOMBIEDAY – 4 RAD-X Supplies.
ZOMBIEBOWL22 – 10 Rugby Grenades.
SCARYDAY2021 – 3 Brain Tablets.
NIGHTMARE2022 – 3 Brute Tablets.
PINEAPPLEDAY – 10 Pineapple Grenades.
ENDCOVIDEPIDEMIC – Medical supplies.
Expired Codes
THANKYOU
INEEDGAS
GOLDGOLD
SILVERCOINS
CHRISTMAS2019
How to Redeem Codes
It's very simple! Pause the game by pressing ESC, select the Options menu, than go to the Redeem menu and enter the code from list above. Type the code in capital letters!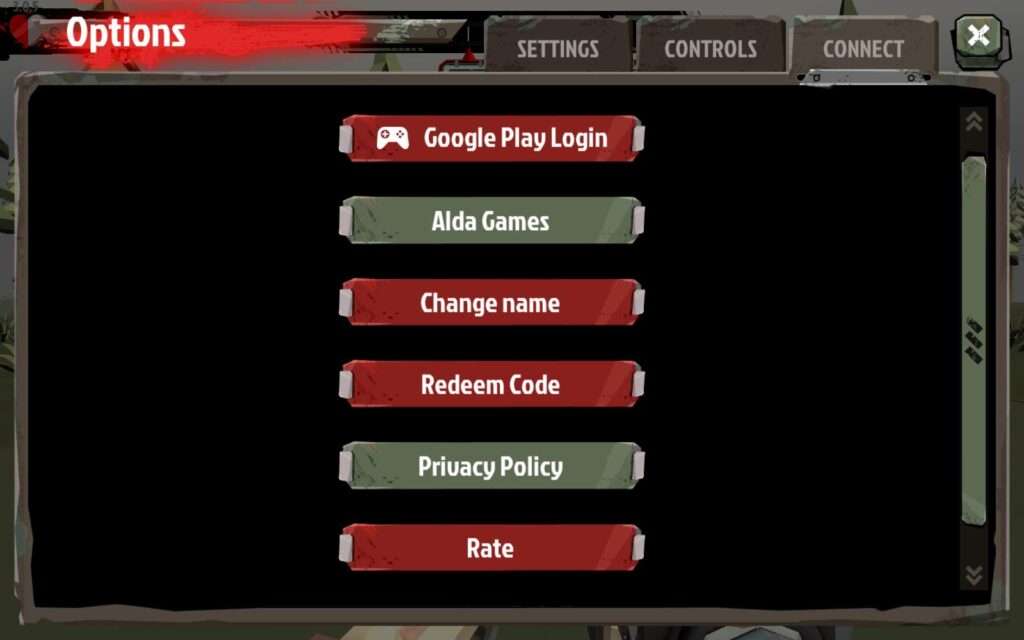 P.S. I'll update the list once I have new codes.