The LEGO Movie Videogame – Cheat Codes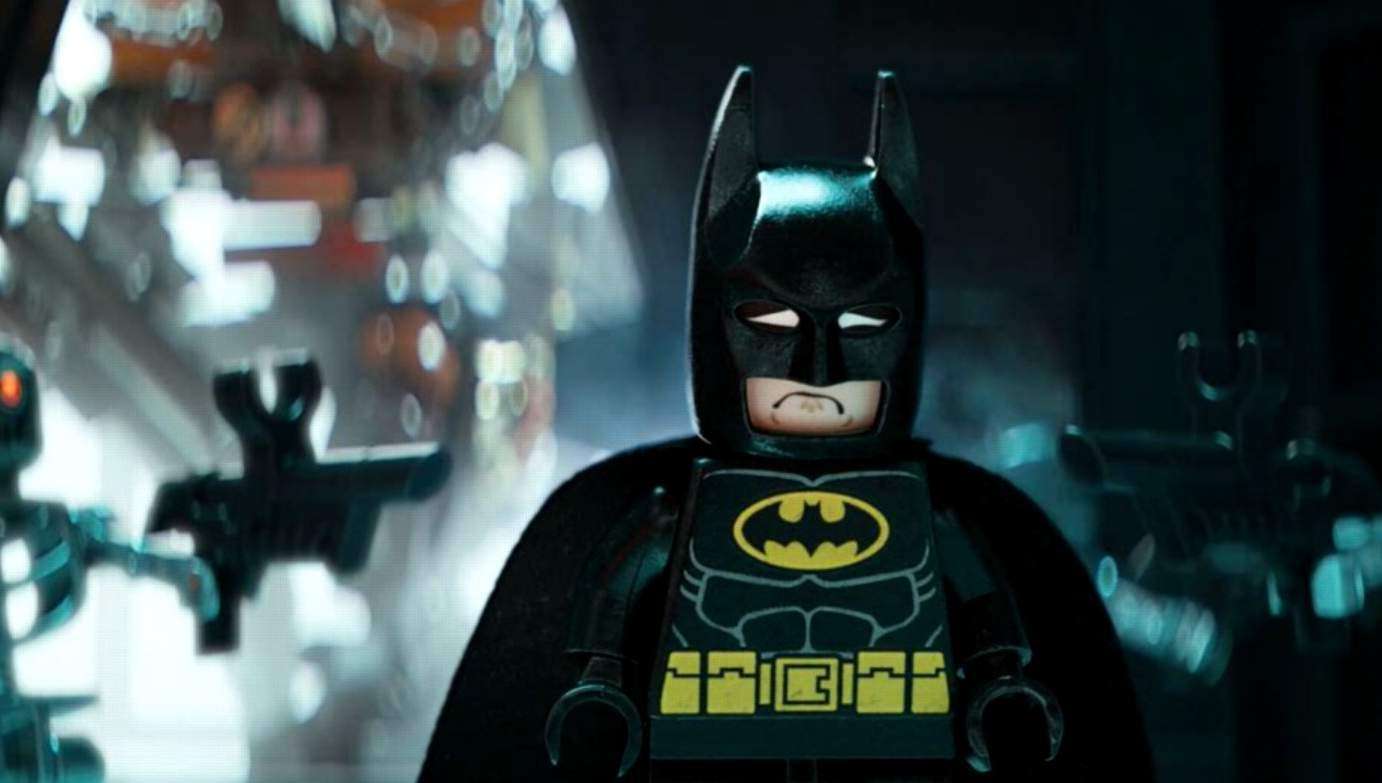 In this quick tutorial, you can find the most common and useful cheat codes for the The LEGO Movie game. This information is for those who just wanna cheat, but remember to do backup of your saves.
Cheat Codes
Character Codes
F3VG47 – Abraham Lincolin
P4YX22 – Cleopatra
FNHLTK – Emmet (Clown)
UOOAQY – Emmet (Lizard)
NIHX2B – Emmet (Old West)
HJ4C21 – Emmet (Pajamas)
FXP9AN – Gallant Guard
OSSVNI – Green Ninja
A76DN7 – Lady Liberty
K7TDXJ – Larry the Barista
KGJ4DU – Lord Vampyre
UP7HJQ – Mrs. Scratchen-post
NG73OM – Panda Guy
FHNCD1 – Prospector
GFH2F8 – Robo SWAT (Laser)
31S3I5 – Shakespeare
BID12F – Swamp Creature
BC2XJ5 – Vitruvius (Young)
V4P96P – Yeti
Extra Codes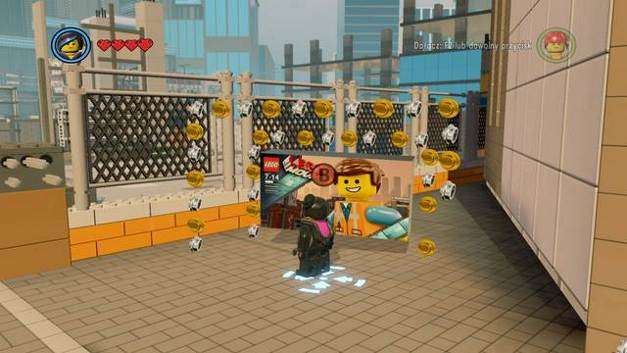 The following four codes need to be entered in the console to the left of the Police Station in Bricksburg.
6LK78NN9 – Angry Kitty & Construction Pants.
6LKMNDHR – Blacktron Fan & Musical Pants.
6LK3FRL6 – Johnny Thunder & Super Secret Pants.
6LK3RRY4 – Robo Pilot & Astro Pants.
More Cheats