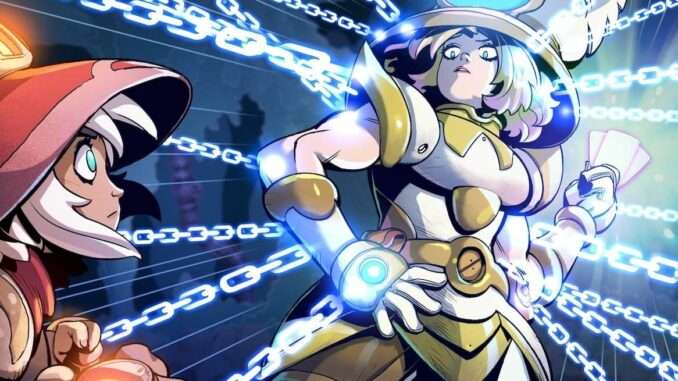 All secret chambers are located on every map from the game; there are no labels; this is only so you can make sure you've found everything.
Introduction
This is merely a list of all the game's maps. Secret areas included, every chamber in the game has been found. Although individual rooms are not labeled, you can check to see if you have found every room by comparing them to your maps.
Note: This awesome maps were created by Minneyar.
All Maps
Hall of Giants
Click to enlarge…
Town Market
Hanging Castle
Giga Tree
Mirror Lake
UnderLake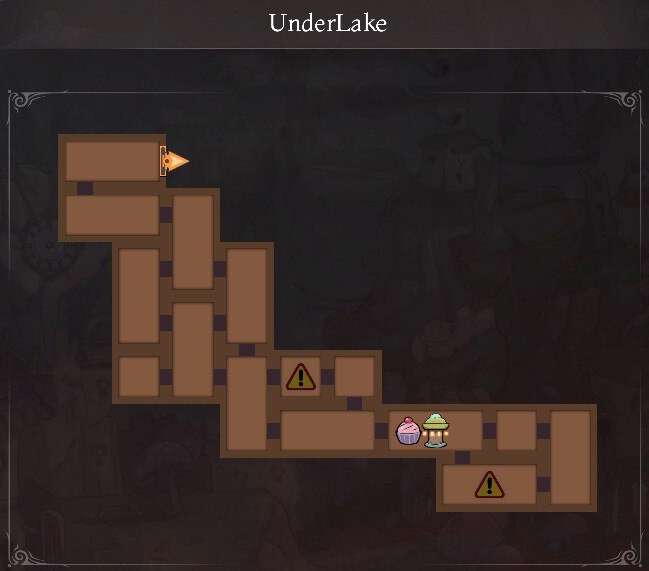 Surface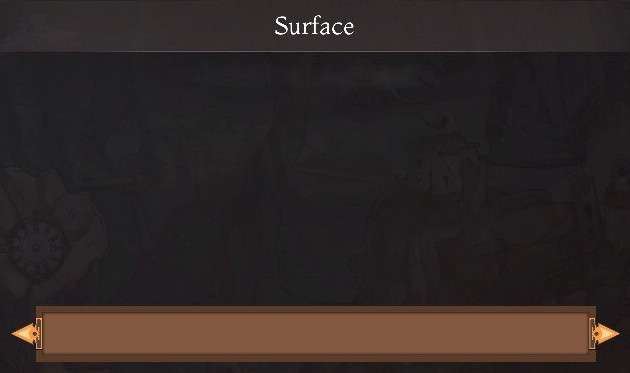 Forge Fields
Factory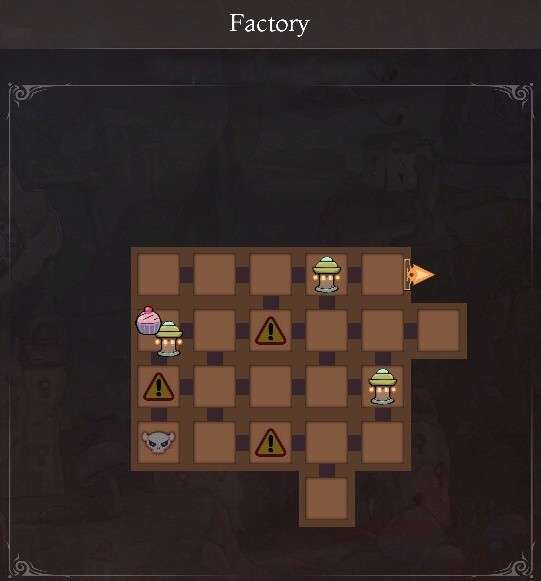 Catacombs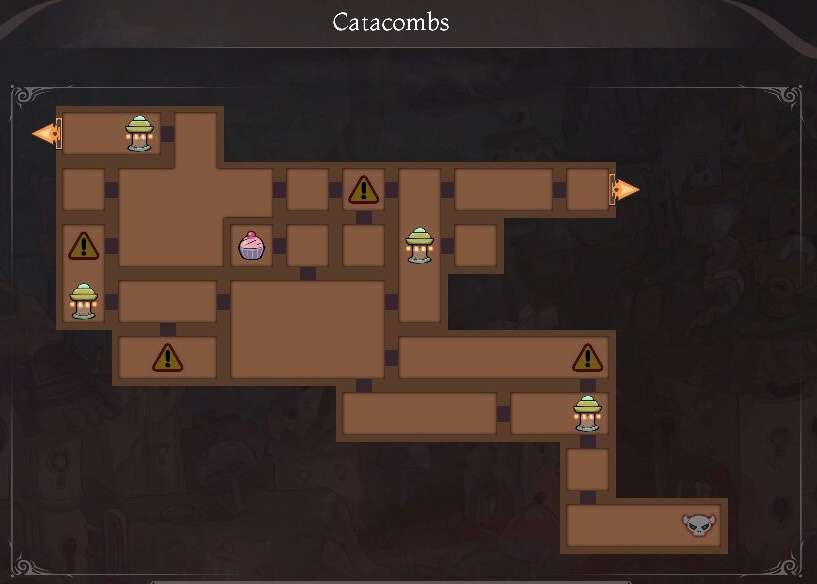 The End of the Road