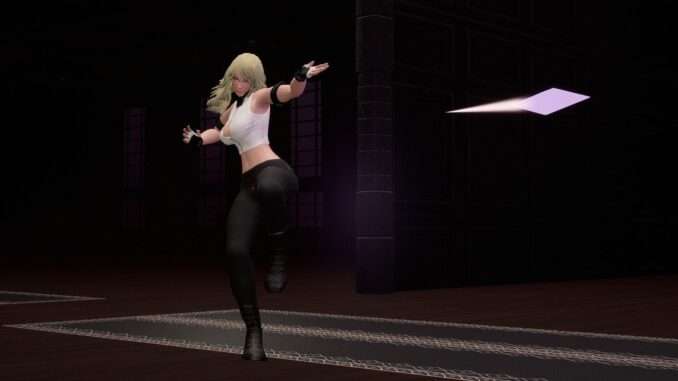 How to Enable Cheats
You can enable Solas City Heroes cheats by editing the save file. How do I find saved data?
Save File Location
C:\Users\UserName\AppData\LocalLow\Skyflare Studios\Solas City Heroes\Charactername_Characterdata
Open this file in a text editor and change False to True on the following lines:
"EnableCheats":false,"EnableCheats2":false,"CheatCoins":false,"CheatPower":false,"CheatLife":false,"CheatDefense":false,"CheatSpecial":false,
Note: Try just using Ctrl+F in Notepad and search for the word "cheat" and then you can just use the "Find Next" button to find the next one, but they all should be one right after the other.