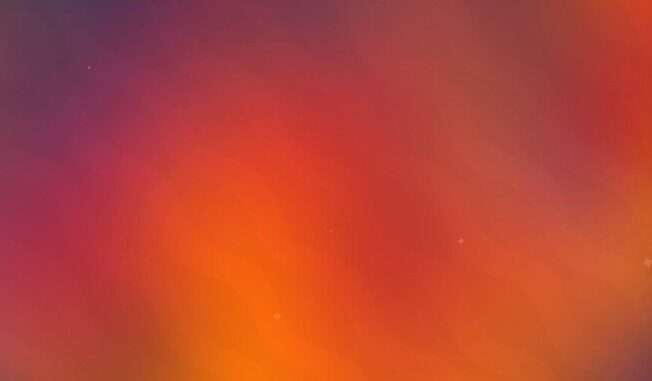 A collection of secret codes for the game Pixross is provided in this article. Please leave a comment if you have a fix or a trick you'd like to contribute to the article.
How to Enter Cheats
To input the following codes, choose 'Opinions' and then click the 'Code' tab.
Cheat Codes
rosebud – get 1,000 extra credits.
moarpuzzlespls – unlock all puzzle packs.
fashionlookitup – unlock all style options.
Puzzle Pack Codes
I was searching around to see if I could locate any level expansion passwords after finishing the basic game's challenges. I've so far located two:
boterham – unlock six Dutch themed puzzles.
happyhalloween – unlock ten Halloween themed puzzles.