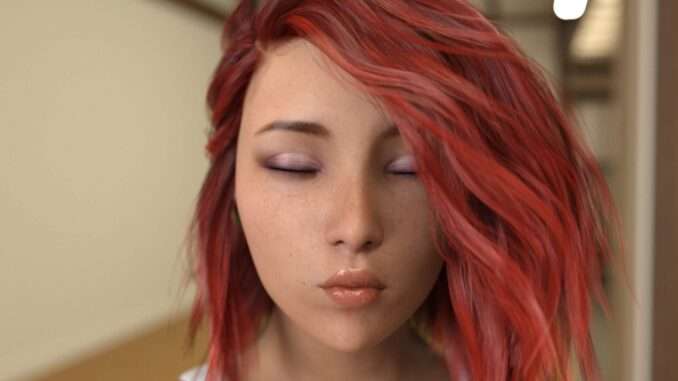 If you're wondering what each particular hack accomplishes, this guide will offer you all the cheat codes for the game Lunar's Chosen along with some additional information.
How to Use Cheats
You must access your room's computer and select "Cheat Codes" in order to employ cheats.
Note: You can use cheats without worrying because there are no repercussions for doing so.
All Cheat Codes
Money cheat code: Earn $1000 per usage.
Activate Futa: Activate Futa Content (Scenes where the women have ***).
Deactivate Futa: Deactivate Futa Content (Scenes with Futa Content get blocked).
Unlock all the secrets: All images which can be found through actions or in random spots instantly
unlocked.
Unlock secrets cheat: There are a lot of Fu*a Secrets, so if you want to unlock all the secrets, first activate Fu*a, and then unlock all the secrets. Otherwise you will only unlock the non Fu*a secrets.
Money: You can use it as many times as you want, wich means infinite money.
New Cheat Codes (v0.22)
Money cheat code: moolah = 1000$
Activate Fu*a: FCA
Deactivate Fu*a: Fed
Unlock all the secrets: uncovered