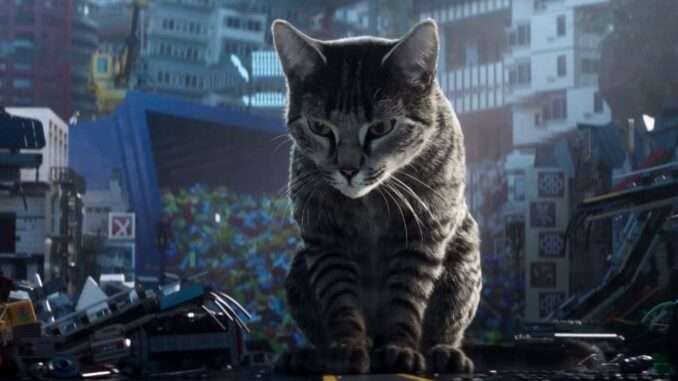 In this quick tutorial, you can find the most common and useful cheat codes for the LEGO NINJAGO Movie Video game. This information is for those who just wanna cheat, but remember to do backup of your saves.
Where to Enter Cheat Codes
The following cheats can be entered from the pause menu by going to the "Enter Code" option. See the screenshot below.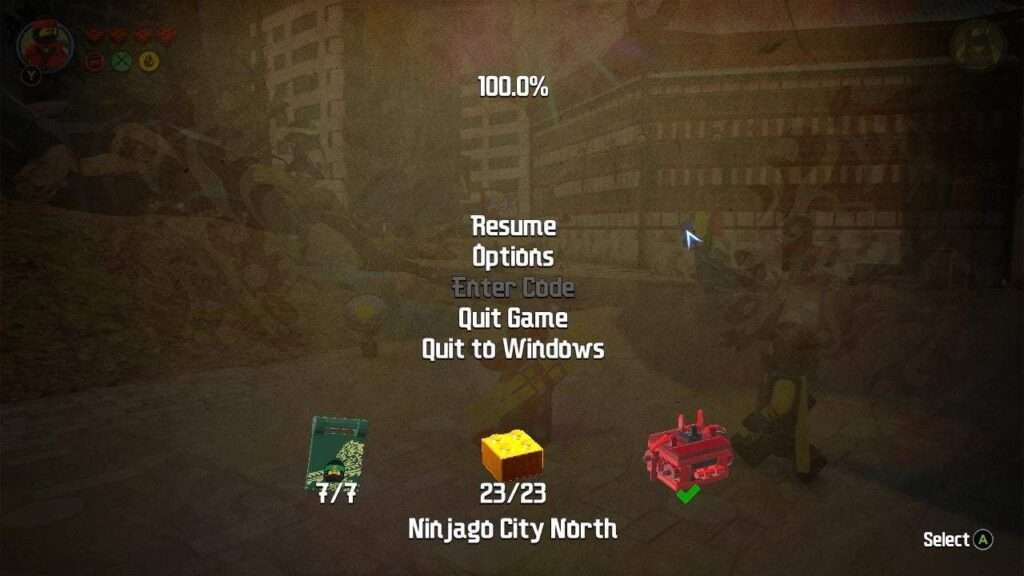 Cheat Codes
Character Codes
Jay (High School) – XVTULS
Cole (High School) – SMMNCC
Kai (High School) – 2WYU16
Kai (Training) – 2W9UFG
Zane (High School) – 5NHRS5
Nya (Ceremonial Robes) – 8755Q9
Lloyd (Kendo) – H7HGT3
Lloyd (Hoodie) – D9TZ39
Garmadon (Pajamas) – LLPQ6X
Shark Army General #1 – 9R37MR
General #1 – EFZ2XR
Hot Dog Man – 733FW8
IT Bat Nerd – BFJPNE
Koko – 326CG6
Master Wu – 5AGF4Y
Sushi Chef – KU92UG