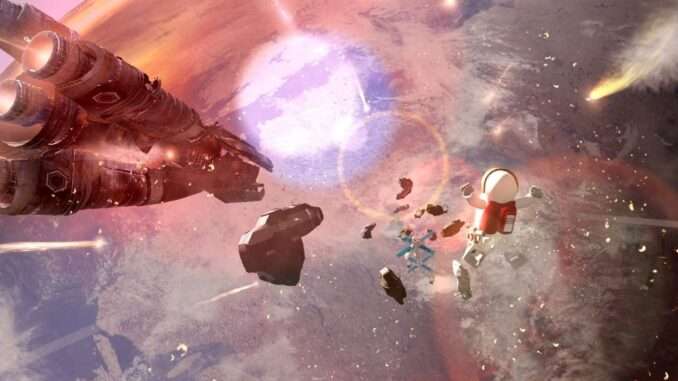 If you want LEGO City Undercover to be easier and want to use cheats then you have come to the right guide. We will help you activate cheats and get the necessary vehicles, red bricks or characters in the game.
Cheat Codes
Please note! These are cheat codes for the PS4 / Xbox One / Switch / PC version of the game.
Character Codes
Baseball Player – 5MCPHUL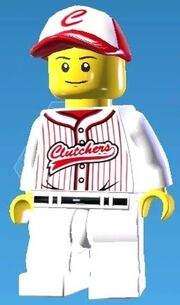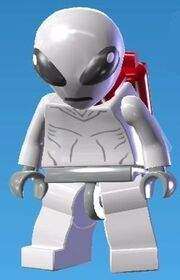 Disguised Natalia – T85F3LG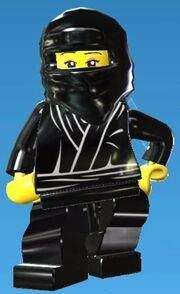 Gorilla Suit Guy – RFRDL8C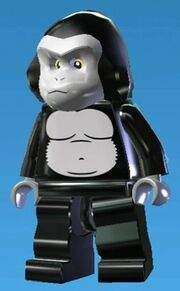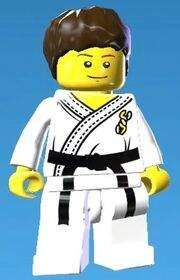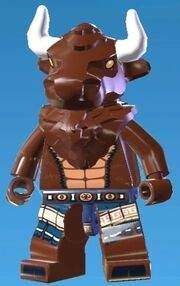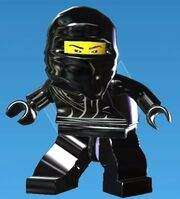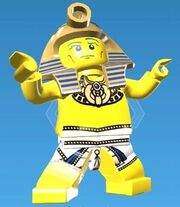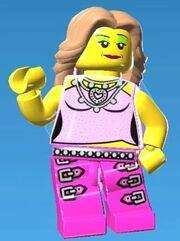 Race Car Driver – JYHJJ6R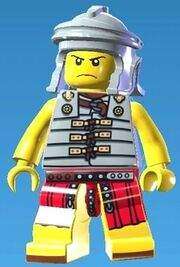 Samurai Warrior – 4HRV3AL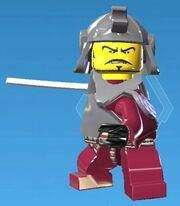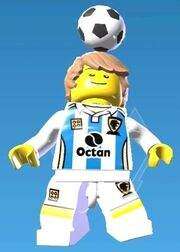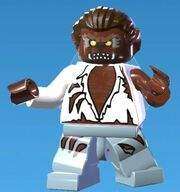 Air Host – PQBYGP
Air Hostess – FYCRMP
Airline Attendant 1 – ZWTQBX
Airline Attendant 2 – FHCFCC
Airline Pilot – QWCGSV
Albert Spindlerouter – TJVMCQ
Alexandra Greenwood – KWKCDQ
Allie Jaeschke – WYZPKW
Anchor Man – BQKBCQ
Artist – QZFNPY
Chef – YXJRTC
Chris Parry – TFWFVS
Press Photographer – RMRQFN
Rudolph Pianola – KKRRWX
Troublemaker Phil – CQDHJS
Trouserless Barry – CXPNXX
Vehicle Codes
Chan's Drakonas – HPWLHNA
Drakonas – TQ53GQB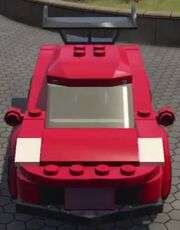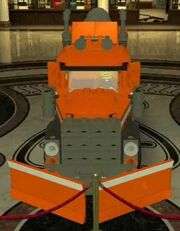 Aceso – JKSGWY
Ancestor – NQBSRP
Arbalest – MGMMCH
Armadillo – VZPXWD
Athena – BXQTQX
Atlas – MWHFHK
Mission Codes
Bonus missions can only be unlocked with one of seven codes.
High Speed Chase Bonus Missions:
3D74QF9
3D9KQC7
3DC76H4
3DQK9XH
3GCC7XR
3GF9GVL
N7NN4F9
Red Brick Codes
Attract Bricks – 9BUK3T
Attract Studs – WBKU9C
Collect Sat Nav Studs – 3VMFBJ
Data Scan Upgrade – Character Challenges – LB978Y
Data Scan Upgrade – City Challenges – C6M7AJ
Data Scan Upgrade – Clues – V3YTDC
Data Scan Upgrade – Red Bricks – 9WDTTJ
Data Scan Upgrade – Tokens – VGU7X4
Extra Hearts – EWYX68
Fall Rescue – Y8VQWW
Fast Build – 46YLWF
Invincibility – PRKH98
Longer Vehicle Boost – 9ELGA9
Nitrous for All – EU6R97
Police Siren Hat – ANMUJ8
Ring Tone – Gas – ELUVW9
Studs x2 – ACJDUN
Studs x4 – AZ9JMW
Studs x6 – HNC9MC
Studs x8 – QRXQ4A
Studs x10 – 3NMUQM
Super Astro Crate – MGH7C3
Super Axe Smash – M7AL7Y
Super Break and Enter – NAGXGC
Super Color Gun – XGCQG8
Super Drill Ride – 3ET876
Super Fast Travel – EC9WLW
Super Ram – QPYAHP
Super Ray Gun – DDBAPC
Super Safe Crack – 66KB9W
Super Throw – LX9LMN
Unlimited Dynamite – JCJFHV
Wonder Whistle – 7GVTDW
Cheat Codes (Wii U)
Baseball Player – YCMWKP
Classic Alien – CQSZBJ
Disguised Natalia – HVGTPG
Gorilla Suit Guy – XKGZVJ
Karate Guy – MRPHVQ
Minotaur – SSVKCT
Ninja – FHSZYG
Pharaoh – NRRXYM
Pop Star – CNCNRH
Race Car Driver – MHHRHM
Roman Soldier – WRSKVC
Samurai Warrior – RJYZHC
Soccer Player – SYFMWJ
Vehicle: Chan's Drakonas – DWJVCT
Vehicle: Relocator – VZHHDM
Werewolf – GYSTQP