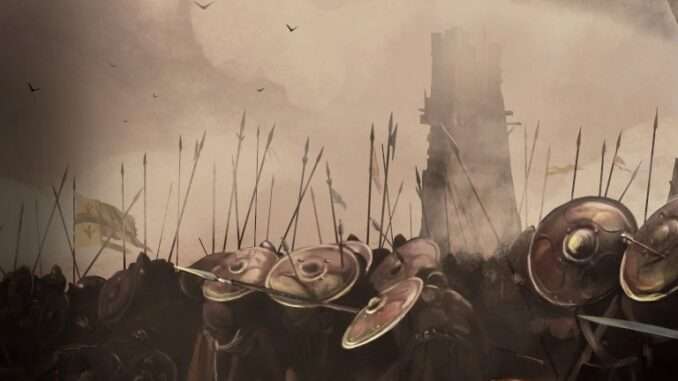 Here you can find some advice to increase province loyalty.
Tips to Increase Province Loyalty
You need a priest rule the town, then you will have 2 options, 1 is to promote your culture and one to reduce unrest by loyality.
Loyality is like nostalgia of the first game: The people of the province, while under your rule, are still loyal to the old owners, hide or serve them in secret.
This can get rid of quite quickly, but costs faith and books.
Culture are things like language and customs, these change really slowly, even with the promote culture skill of the priest.
As soon as your culture is dominat, the province will get loyal to your family and loose the -10 stability.