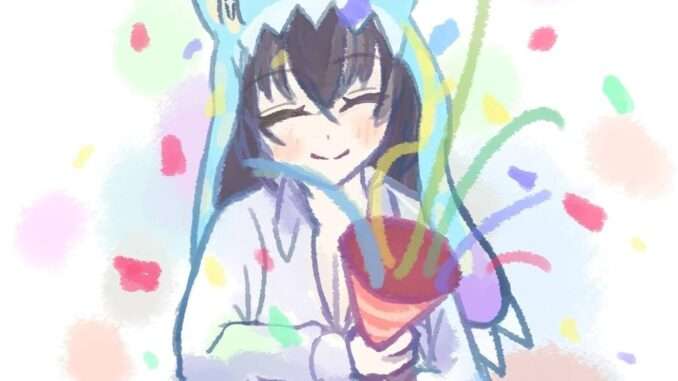 This short guide contain some tips to get all multiple orgasm achievements.
Tips to Obtain No… You Wouldn't Dare Achievement
Requirements
No… You Wouldn't Dare!?
How-To
Speaking in simple terms you need to trigger 4 orgasms at one time.
Make sure it's an x4 you are getting and not x8.
Your own one is another x2 basically.
So x2 can be you + girl at same time or girl twice.
x4 can be girl x4 or you + girl x2-3.
x8 has to be girl x4 + you.
Easiest to check what you get is after the process ends – it will show which ones you reached.