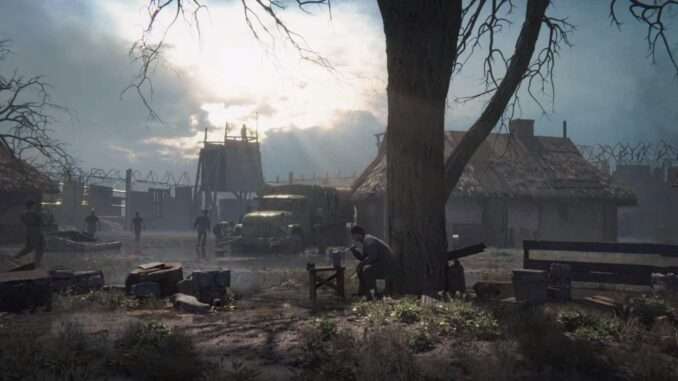 All active / functioning docket codes for the Dying Light 2: Stay Human game can be found in this simple guide.
All Docket Codes
Active Dockets
Expired Dockets
Twitch / Item Drops
How to Redeem Codes
Go to techlandgg.com
Log in with your Techland username and password.
Connect your Steam, Xbox, PSN, or Epic account to your preferred platform.
On the redemption page, enter your docket code.
Your docket will show in your player stash in-game. To get to the stuff, go to the extras tab in the stash.
To access the items, you must have finished the prologue in its entirety.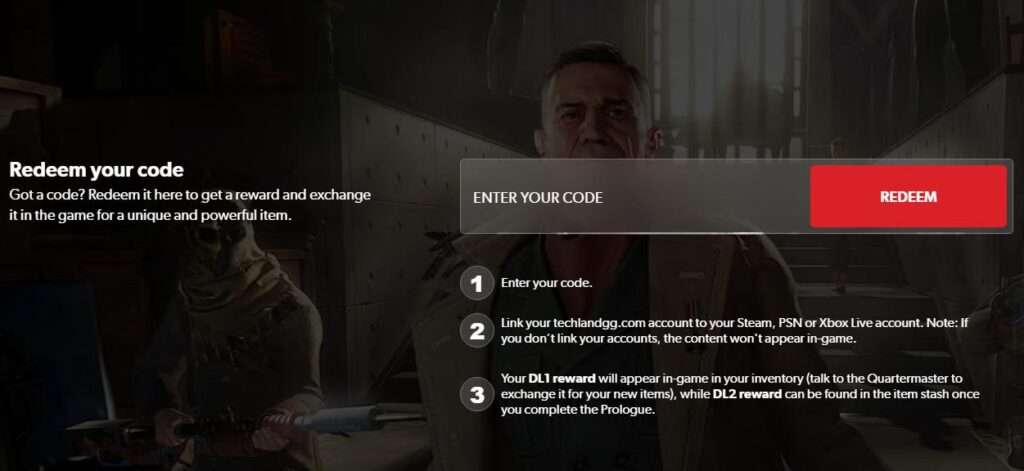 Docket Information
Dockets are in-game vouchers that may be redeemed for one-of-a-kind, top-tier weaponry and equipment. At techlandgg.com, you can collect active dockets, which you can then turn in to the Quartermaster in your game for a prize. Docket codes are shared on official social media channels to commemorate special occasions, distributed to YouTubers and broadcasters to promote the game, and occasionally uploaded on the Discord server.
Please let us know if any of the dockets are no longer valid in the comments section so we can update the list. Dockets are only valid for two weeks after they are created. Dockets uploaded here can be found at any moment during that two-week period.