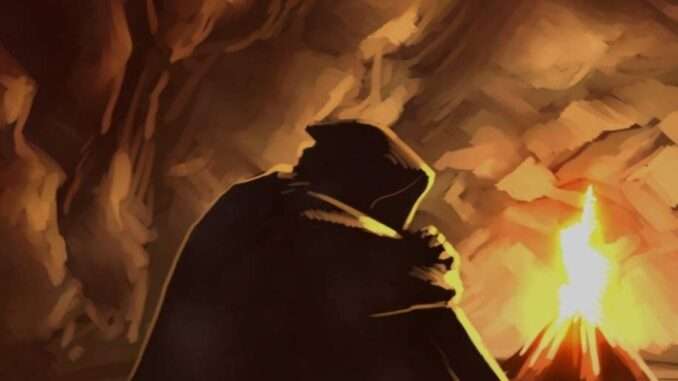 Tips to Recruit More Party Members
Manpower – Stronghold Upkeep = Surplus (hire extra services like merchants, blacksmith, etc.)
Stronghold capacity – (band members + extra services) = Vacancy (tent icon next to your gold).
You can only recruit new party members if you have enough vacancy.
Recruit people by reducing their hp and make them hesitate.
Note: If you leave a map after triggering special events like Kirilo's , Moria, etc. you'll skip those events and special characters.
Reduce their hp to 1 and 0.5 heart, then wait till they hesitate.
I suggest recruiting some monsters with poisonous trait like Saurian Lizardman (Coast), or ransom an Onyx from the Ash Lord (Burnt homestead). Poison will reduce monsters' Hp to 1 without killing them.
Always have a tank (Guard/Ward) in your party.
You can completely void magic damage by equipping magic ring (Blacksmith: Gems + Lucky ring) with respectable colors. Ex: Emerald ring for warding Rex (green magic).
Equip party member(Fight/Hunt) with Overwhelming trait (Paul, Galka gladiator, Matsutaka mushroom) with a Ruby ring for Pain strike curse.
Ransom the 2 archer centaurs on the Tiny Forest Clearing, craft a soul, and then clear the Raptor gate (Onyx ring for the dark magic casters) for the best Bow in the game.