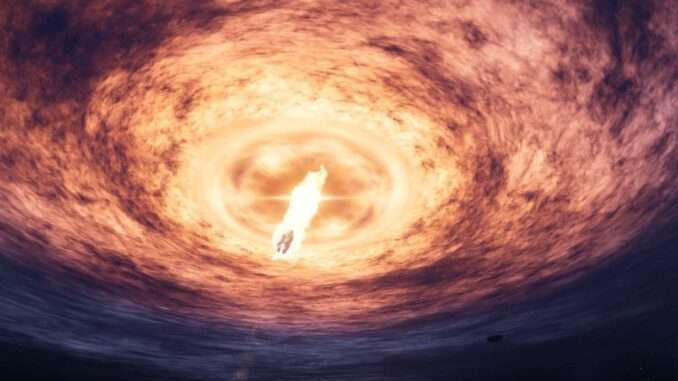 What Exactly Are Planetoids?
Planetoids are celestial bodies (bigger asteroids or small planets) made out of voxels allowing to mine resources and setting your new Astro Colony on them.
Generated procedurally in the Visible Universe (like visible chunks in Minecraft). When you move you discover more and more with different shapes, biomes and minerals.
They serve as a foundation for construction so you can build directly on them.
Currently Possible Biomes:
Gravel
Mud
Ice
Volcanic
Sand
Moss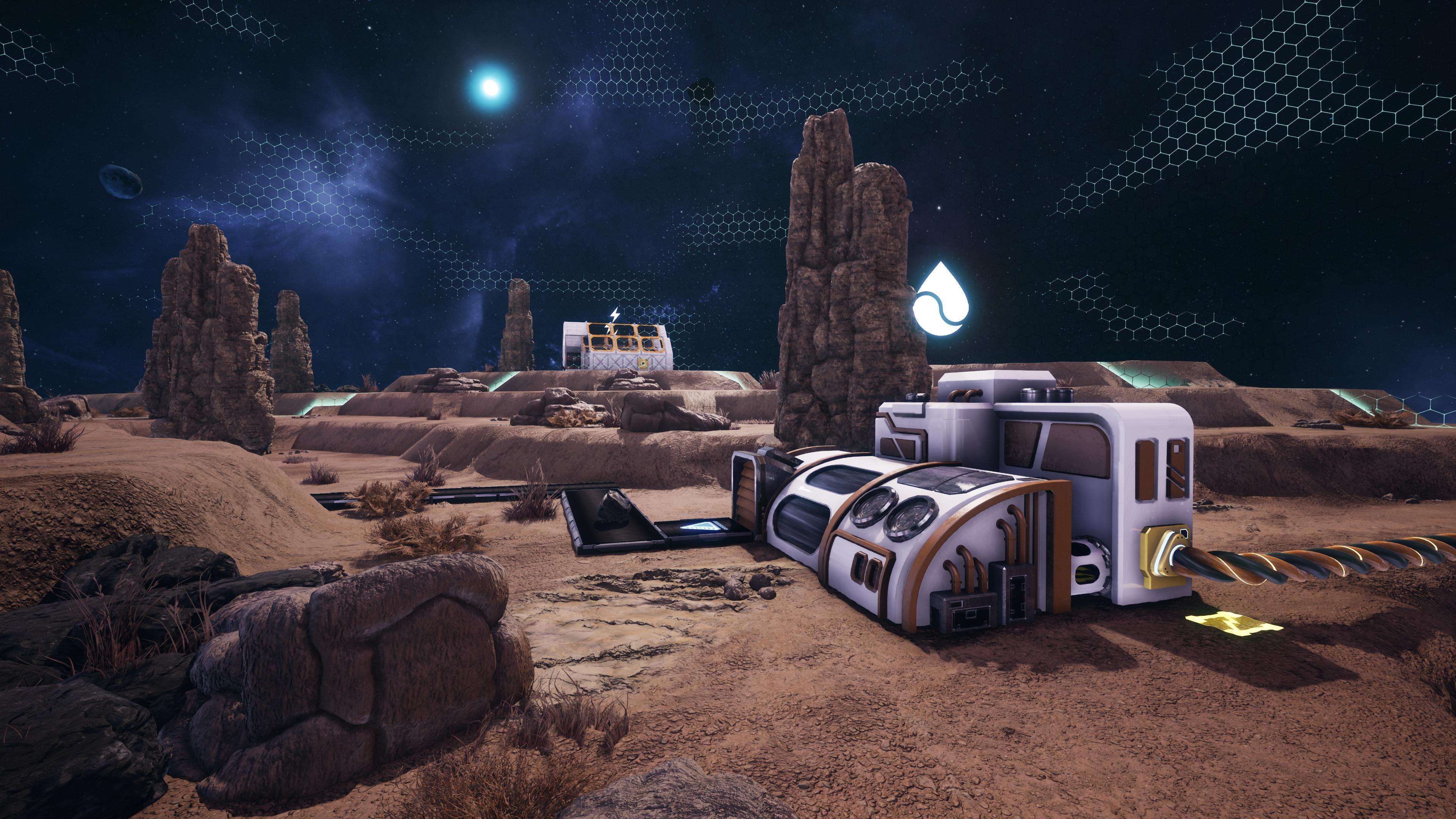 Best Astro Colony Seeds
Seed: 101
Gives you 10 starter planetoids (two uranium 1000+ each and other).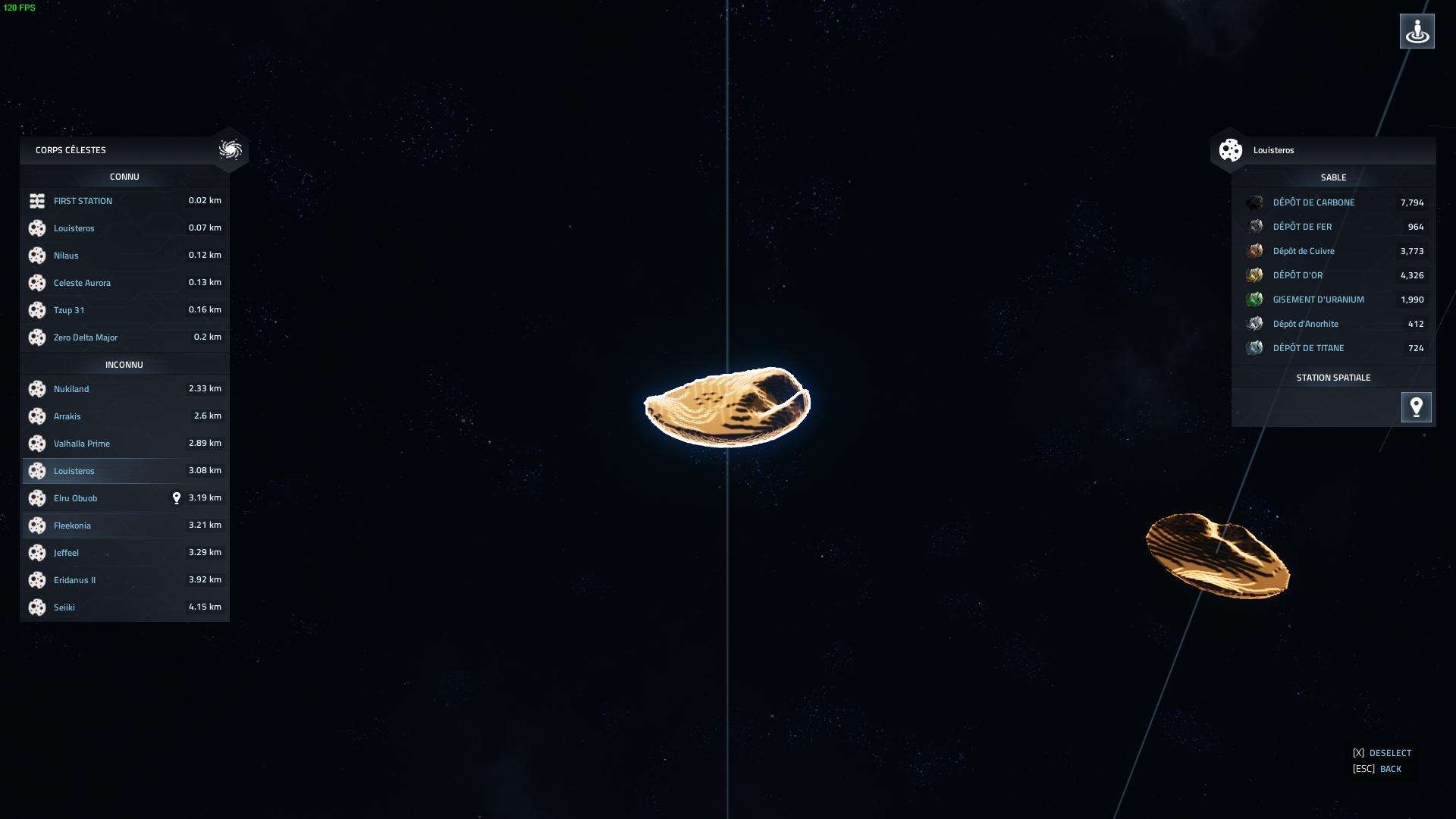 Seed: 36gse43ds568
9 nearby planets. 2 of which has 1000+ units of copper for early boost.

Seed: 69
6 Planetoids with the following deposits of Anorthite on them:
Lycina = 1,056
Dolphus = 662
Eridanus II = 1,510
Beleriand = 421
Spaztopia = 377
Seiiki = 391
Seed: 951500
12 planettoids:
Seed: 669388
12 planetoids with this beauty: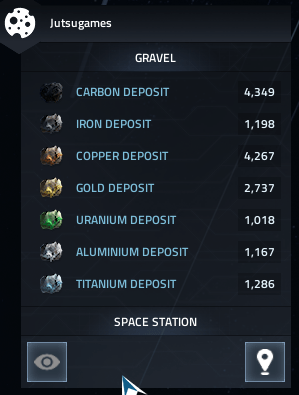 Seed: 1521
27K Uranium deposit!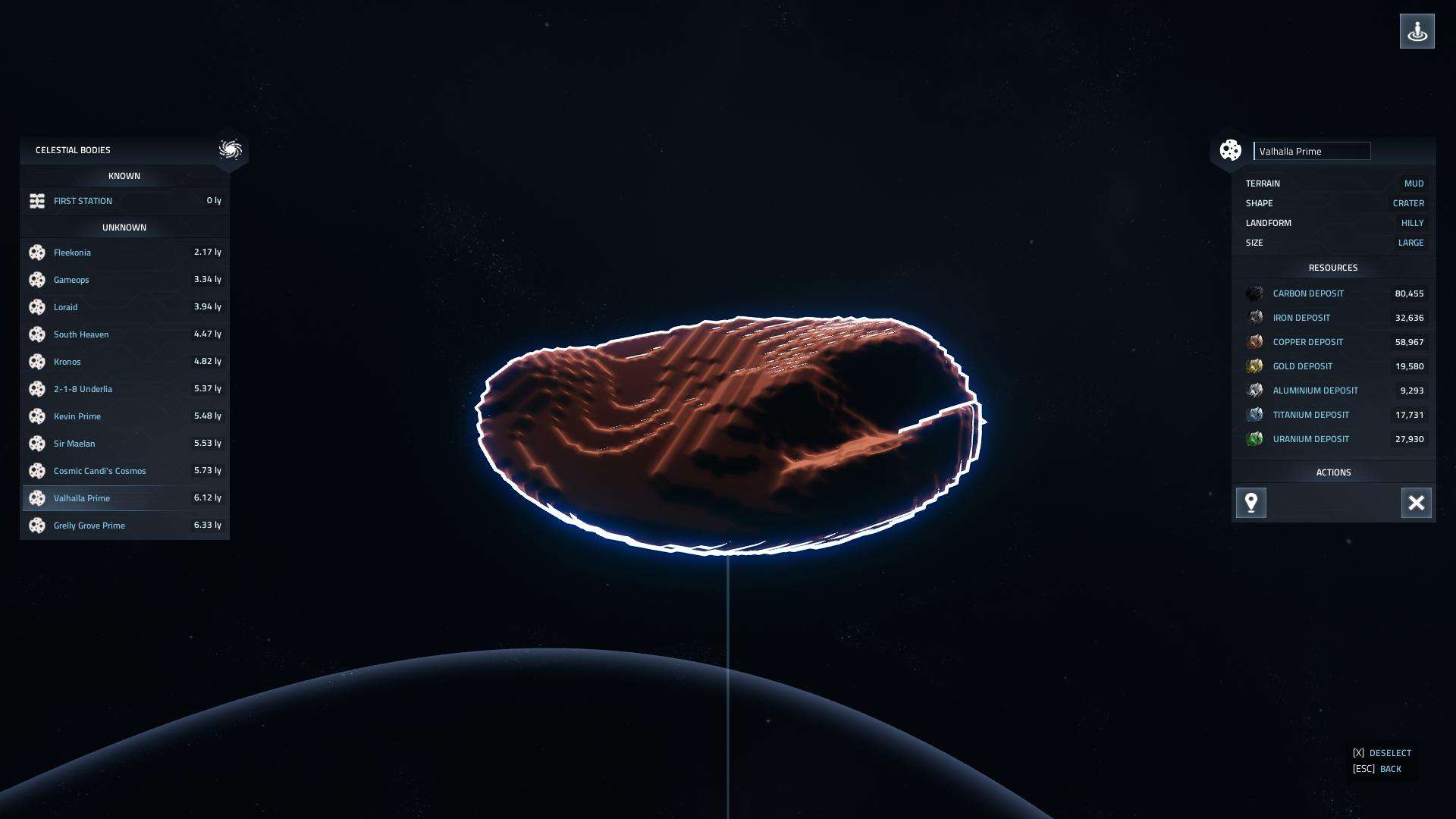 Seed: 161
Alot of resource!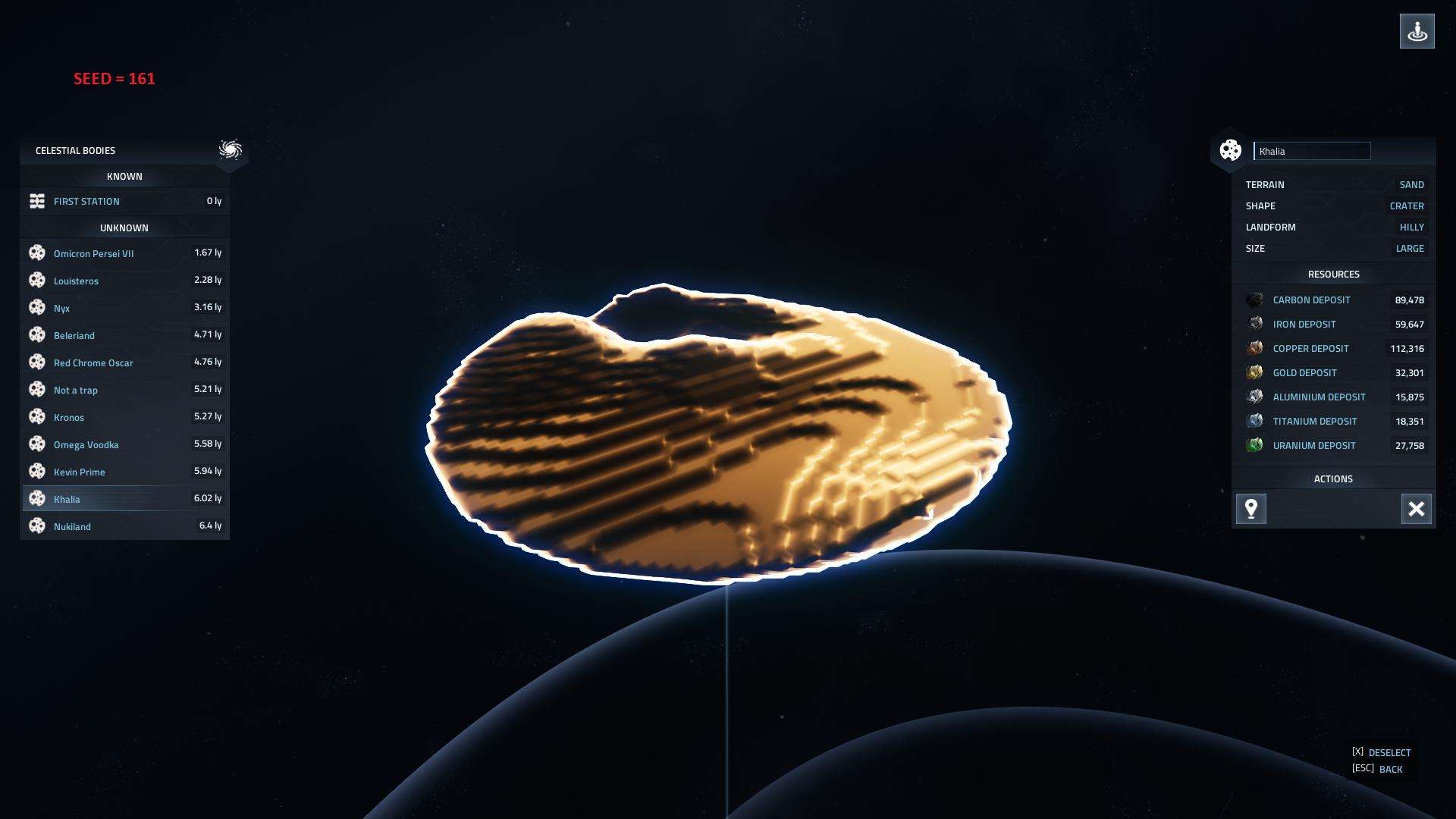 Seed: 7300
Alot of resource!